You may not have heard of Waystar Royco, but it is the fifth largest media conglomerate in the world. The company operates entertainment, news and resort properties and it is currently dealing with the challenges of being a family-owned business.
Waystar Royco is controlled by its 79 year-old CEO, Logan Roy and his four children, although only one of the children is currently active in the business.
Kendall Roy, Logan's eldest son from his second marriage, is a division president at Waystar Royco and the likely successor to his father. Roman Roy, Kendall's younger brother; Siobhan Roy, Logan's only daughter and youngest child; and Connor Roy, Logan's eldest son, and only child from his first marriage, are not active in the business but have an ownership interest in it nonetheless. Logan is married to his third wife, Marcia.
With his 80th birthday approaching, Logan was planning to step down as CEO to allow Kendall to take over the role, while the rest of the children would presumably take on roles within different divisions of the company. However, Logan changed his mind and instead announced that he was not stepping down after all.
Needless to say, the kids were not pleased with this decision and the ensuing business and family chaos that resulted are beyond the capabilities of human resources professionals and therapists alike.
If you'd like to learn more about Waystar Royco and the Roy family, you can follow their activities in HBO's new series called Succession that airs on Sundays at 10pm. It's already been renewed for season 2, and I'm not going to ruin the story for you by saying anything more than you can watch the trailer below.
While Waystar Royco is not a real company and Succession is supposedly not based on any particular real-life family, this is a story-line that plays out every day in real life at companies all over the globe.
This article is part of a series that is dedicated to exploring the contribution of human capital assets (people!) to the value of a business. If you're just joining us, welcome to The NEW ROI: Return on Individuals.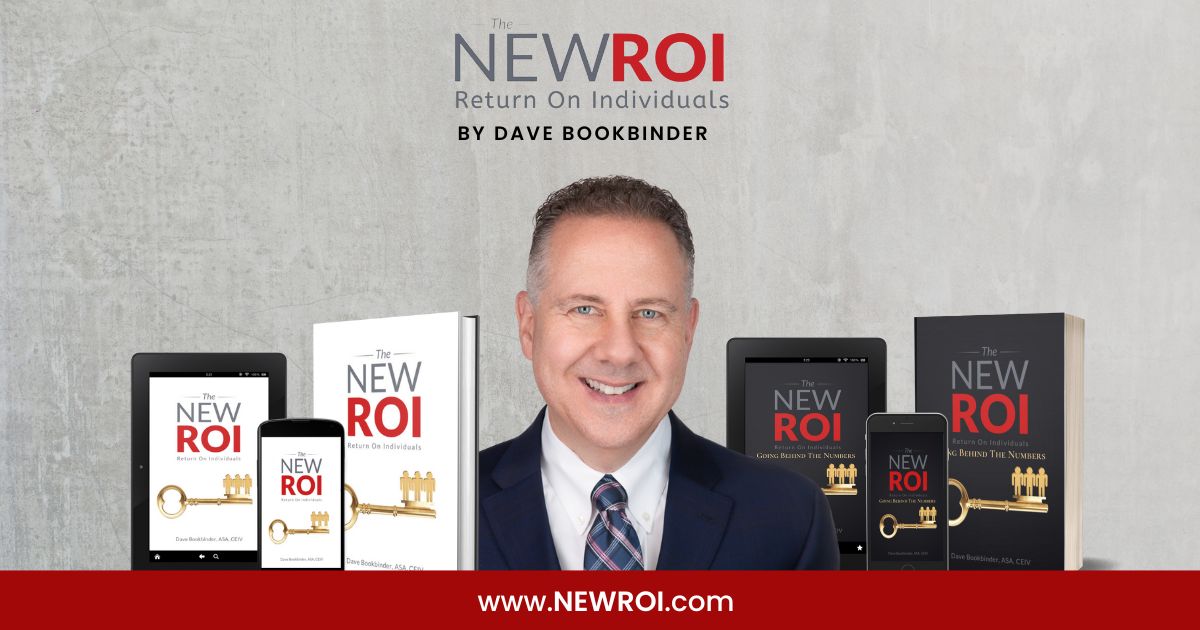 In this article we discuss the issues and challenges of succession planning.
A Family Affair
According to the Family Business Resource Center, family-owned businesses employ 60% of the U.S. workforce and are responsible for 78% of new jobs created in the U.S. However, generational transfers of ownership are extremely difficult. For example, just 30% of family-owned businesses successfully pass from the first generation to the second generation, while only 12% of family-owned businesses successfully pass from the second generation to the third generation. It is also disturbing that 47% of family business owners expect to retire in the next five years but do not have a succession plan in place.
There are a host of issues that family-owned businesses face that are unique to their ownership characteristics alone. Add to that the 'normal' challenges associated with running a business and it can be overwhelming.
To understand more about the issues facing family-owned businesses, I had the pleasure of visiting with Lisë Stewart, Director of EisnerAmper's Center for Family Business Excellence.
According to Lisë, the top issues that she sees at family-owned businesses are:
1) The lack of planning around emotional issues; and
2) The lack of a well-thought out transition plan for the current owners/leaders, which includes succession.
Tough conversations around strategic direction often require tough decisions, many of which can't be dealt with in a family setting so they are simply avoided.
In many cases, business owners think that just identifying a successor is all the transition planning they need to do. Not so, according to Lisë. "An effective transition plan must address the changing role(s) of the current leader, the current and future needs of the business and the expectations and needs of the family. It is much more complex and any plans need to be supported with the appropriate legal, financial and business related documentation."
Some additional challenges in family-owned business are also highlighted by non-family members working in the business. Things like:
Having the right last name. Employees who are not a family member can be passed over for a promotion or removed from a position in favor of someone from the family.
Having the proper skills and experience. Oftentimes having the proper qualifications for a job are not necessarily a requirement for a family member holding the position.
Equal pay for equal work. Family members aren't always required to put in the same effort as non-family members when it comes to compensation. Some are on the payroll but not on the job.
Throw in personalities, jealousies, feelings of entitlement, feelings of resentment – just to name a few – and the family dynamic can wreak havoc on a business. And a family.
What's a Family To Do?
The answers depend on how one views the definition of 'succession.' There are several meanings for the term, including the succession of title / power, as in who will take over the managerial responsibilities of running the business; and also succession of the ownership of the business.
In both of these definitions of succession there lies a common thread: planning.
Family-owned businesses can often benefit from an independent outsider who can discuss the business matters objectively and help to facilitate a dialog that addresses all of the complexities.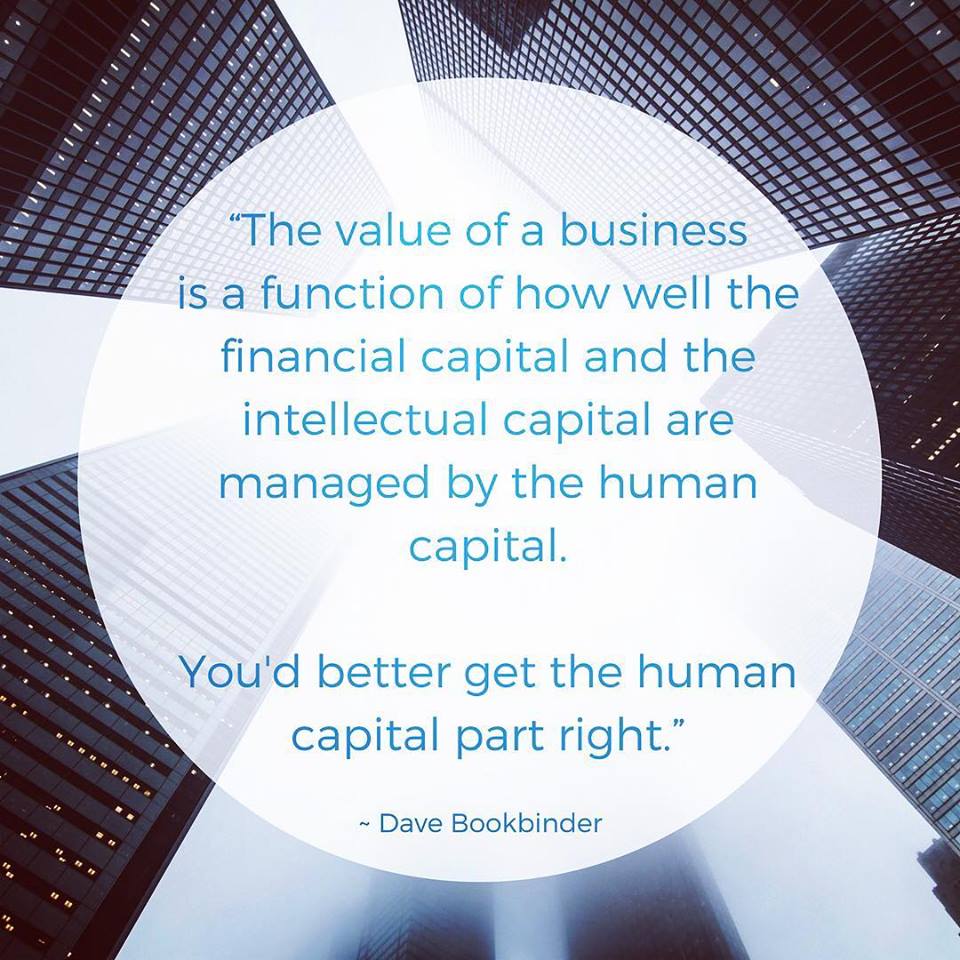 Lisë says that it is important to work with families to identify all of the issues that might become sensitive or hot button issues in the future. Some of the hot button issues that Lise deals with include:
Who is able to join the family business?
How will compensation be determined?
Who can own shares?
Who gets to make decisions and how?
How will the company, and in turn, the family deal with poor performance?
What happens if someone dies or is unable to do their job? How do we want to treat distributions?
How much of the profit should be distributed and how much should be re-invested in the company?
How will new leaders be identified and groomed for success?
What are the values of the family that we want to both espouse and nurture in our business?
In Lisë's experience, if a family can speak candidly about these issues and develop agreed-upon practices prior to a problem arising, then they are more likely to be able to work through conflict situations and make decisions based upon knowledge and consensus. Lise has a detailed process to help business owners deal with these, and other issues.
Should I Stay Or Should I Go?
For some family owned businesses, the solution involves selling the business or buying out certain shareholders, but that doesn't necessarily solve the issues around family dynamics after the sale, especially if everyone isn't on board with selling.
In some situations, selling the business takes away a major source of disagreements and conflict. However, in many cases, the results from the sale fall well below expectations and family members may blame each other for the outcome.
As Lisë points out: "In many cases, when family conflict has been rife from childhood or family members carry grudges and hurt feelings from situations apart from the business, then selling the business does little to heal old wounds. In fact, the way in which the proceeds of the sale are handled and the subsequent decisions that various family members make regarding their new financial position can just add fuel to the fire."
In Conclusion
Owning or running a business is hard work. Maintaining family relationships can also be hard work. Combine the two and it can be a recipe for the demise of both the business and personal relationships, but it doesn't need to be that way.
Recognizing and planning for the issues of the management and governance of the family business is key to reducing tensions in the family. If siblings are not able to agree on key decisions or there are not enough (qualified) family members interested in running the business, it is imperative for all generations to acknowledge that as soon as possible.
As with most disasters, proper planning can help to mitigate them, if not avert them entirely. The key takeaway here is to develop a succession plan before you need it.