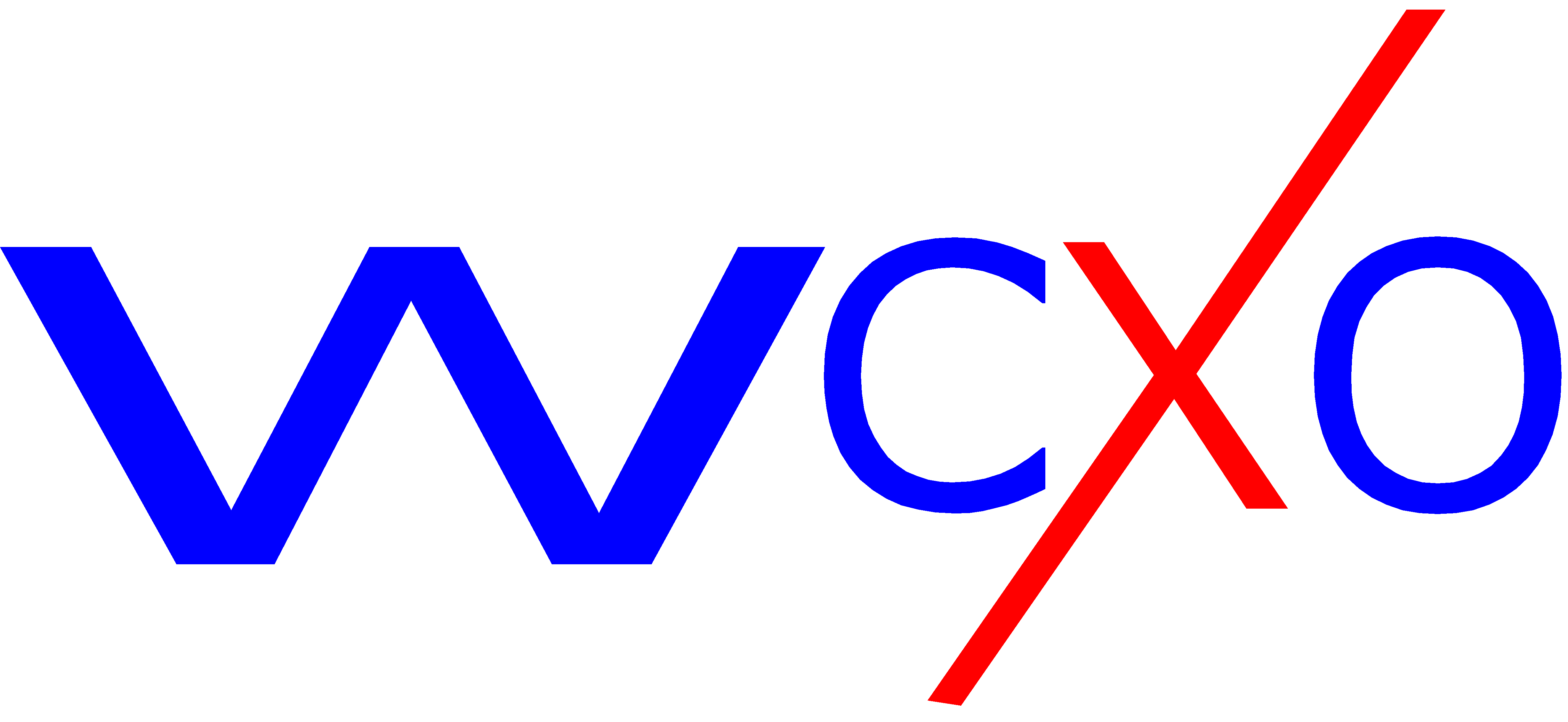 October 24, 2019 10am
The Rittenhouse Hotel
210 W Rittenhouse Square
Philadelphia, Pennsylvania,  19103
Dave Bookbinder will be speaking for WCXO – Women's Chief Executive Officer Group.
This event is for WXCO members and invited guests only.

Thursday, May 9, 2019
12:00 pm- 1:00pm ET
Philly Tech Week 2019
Dave Bookbinder will be a panelist at the Philly Tech Week 2019 Conference 
Topics include out of the box thinking connected to the work experience.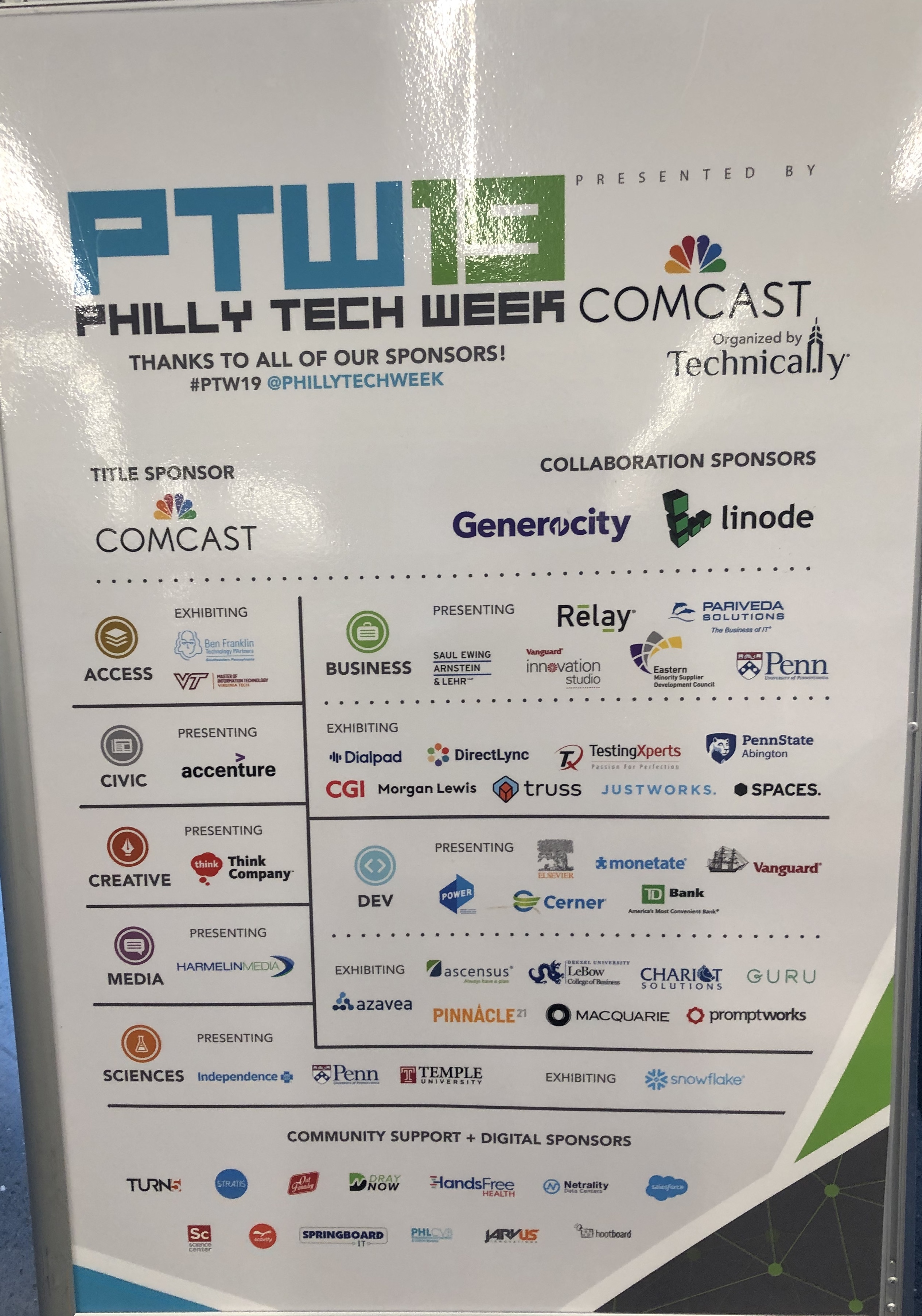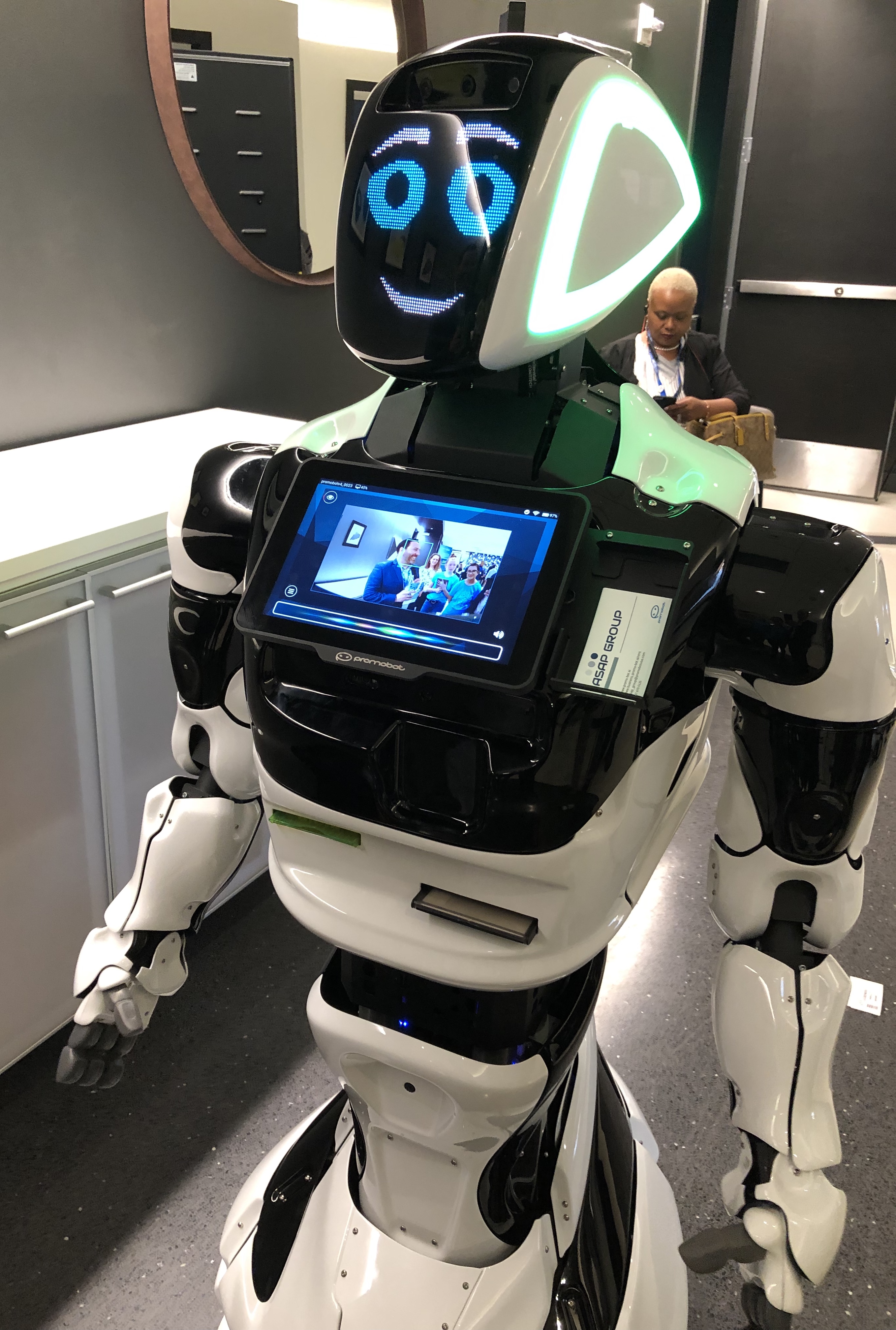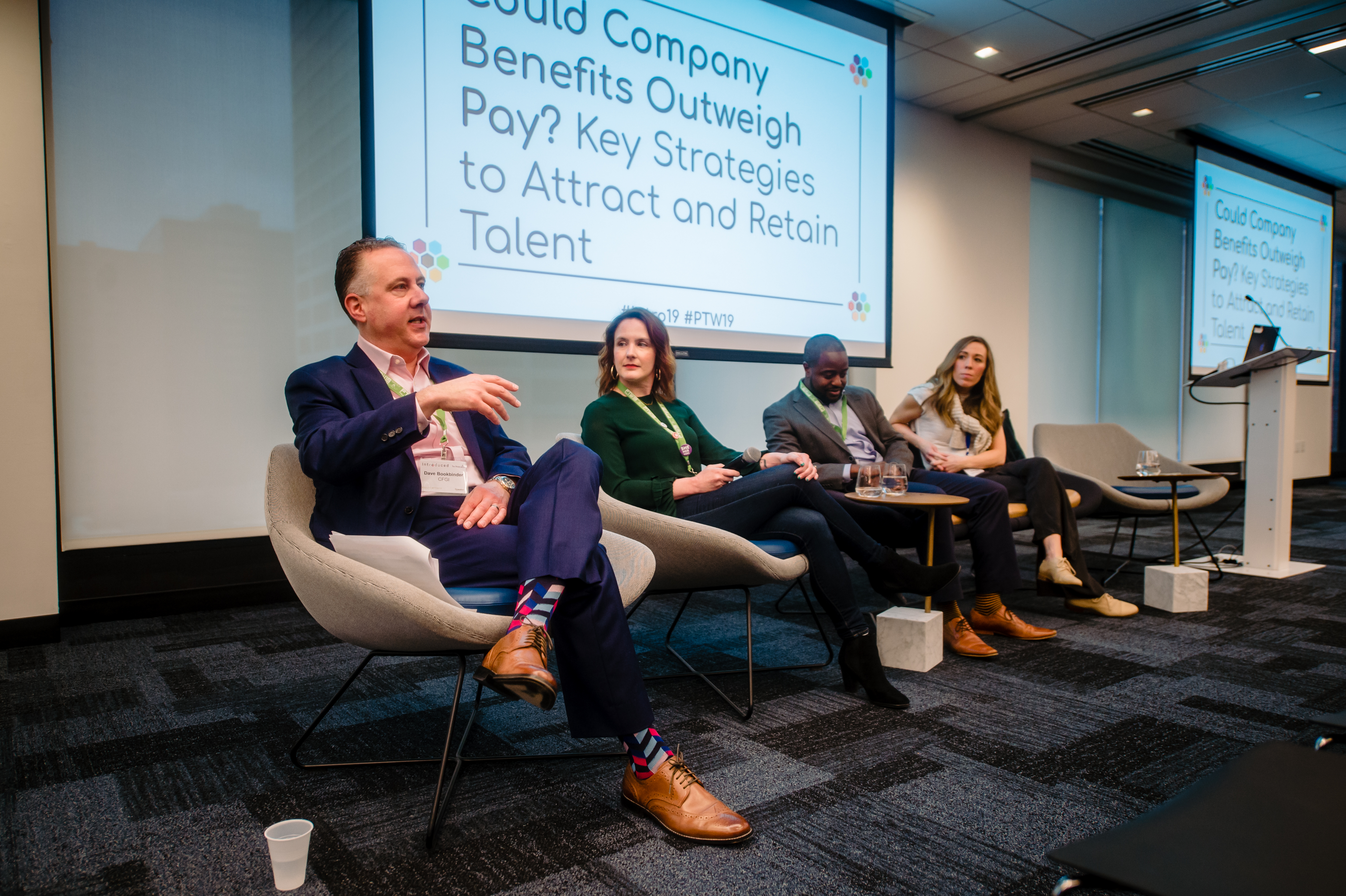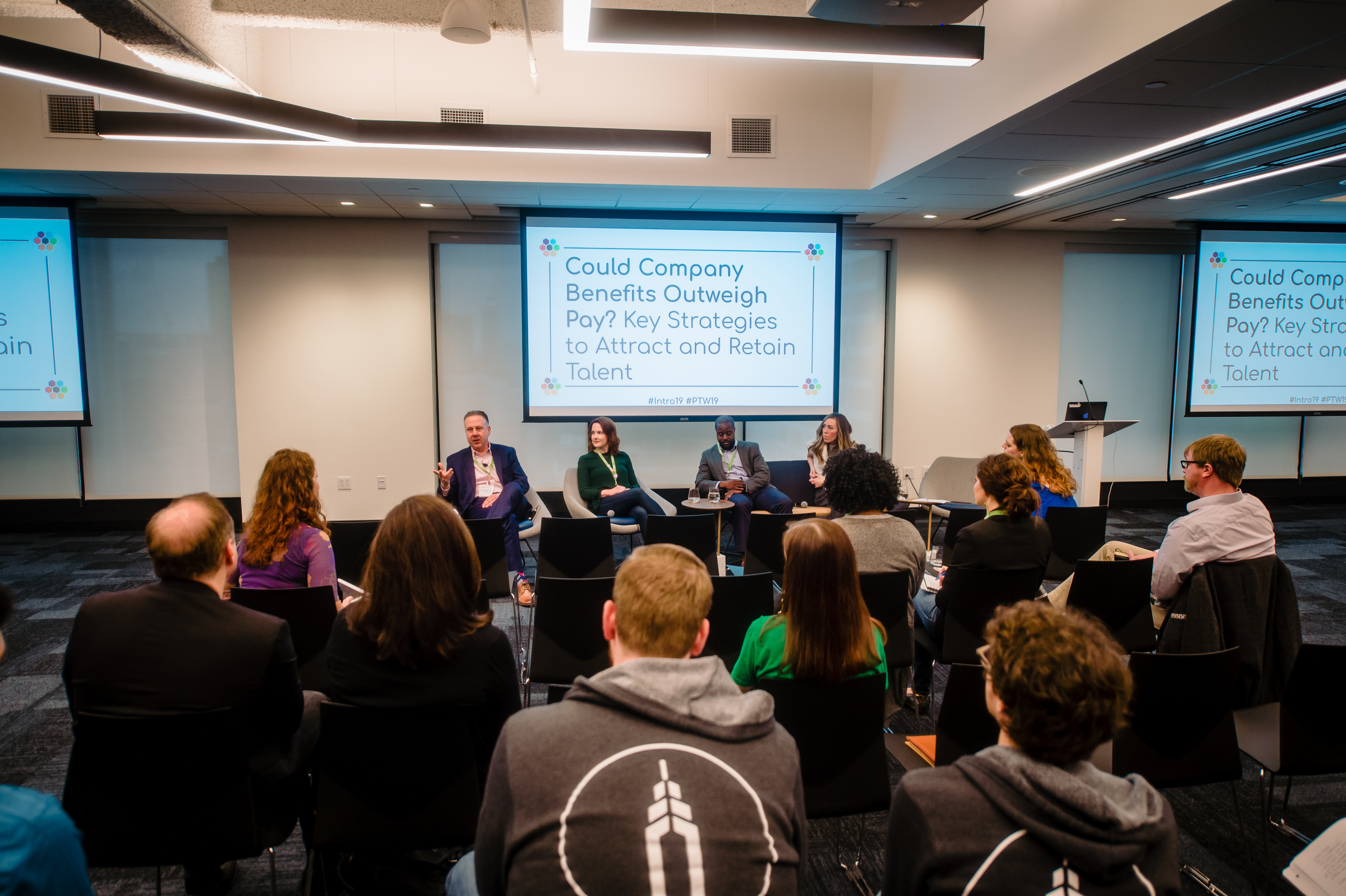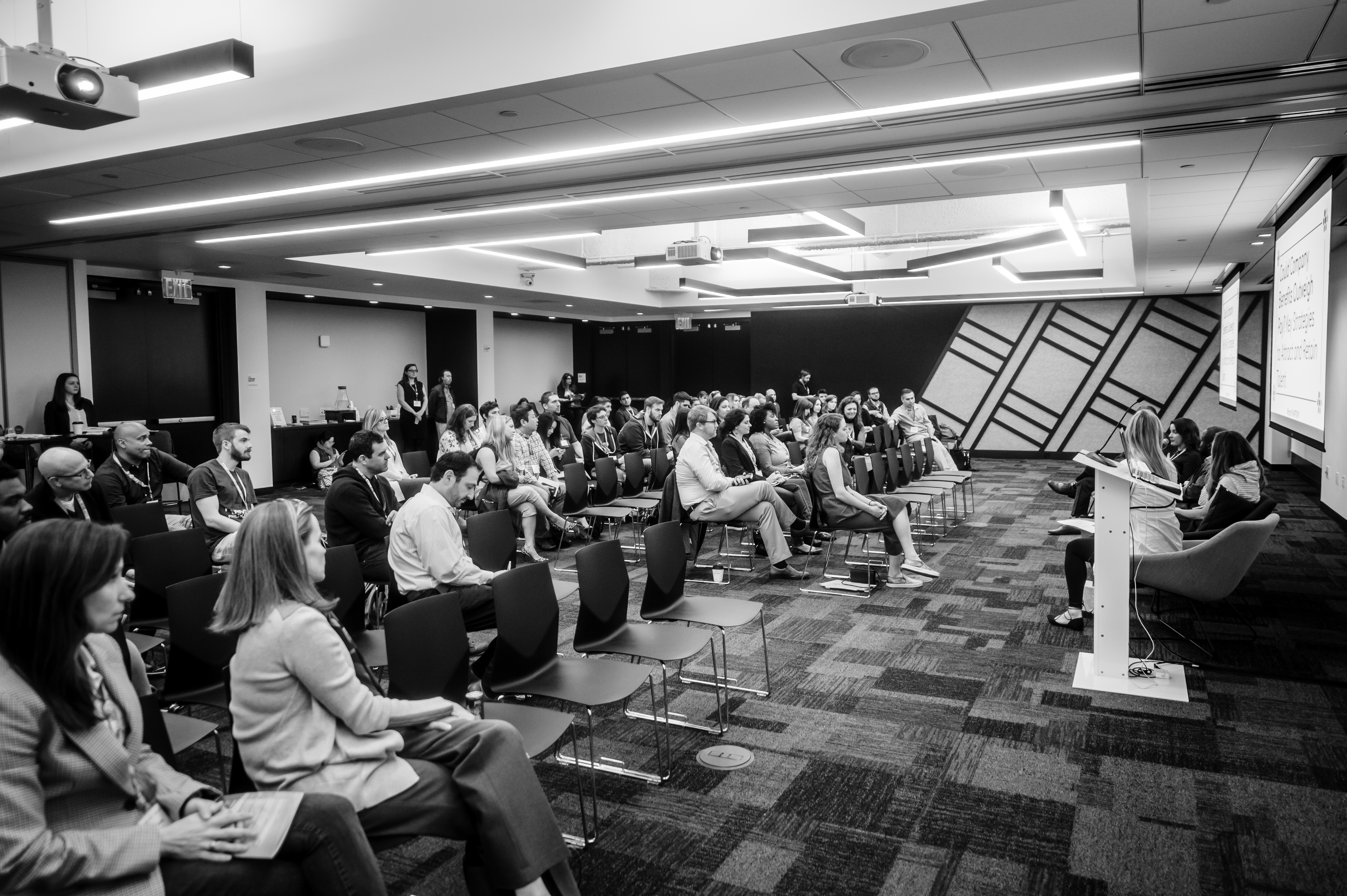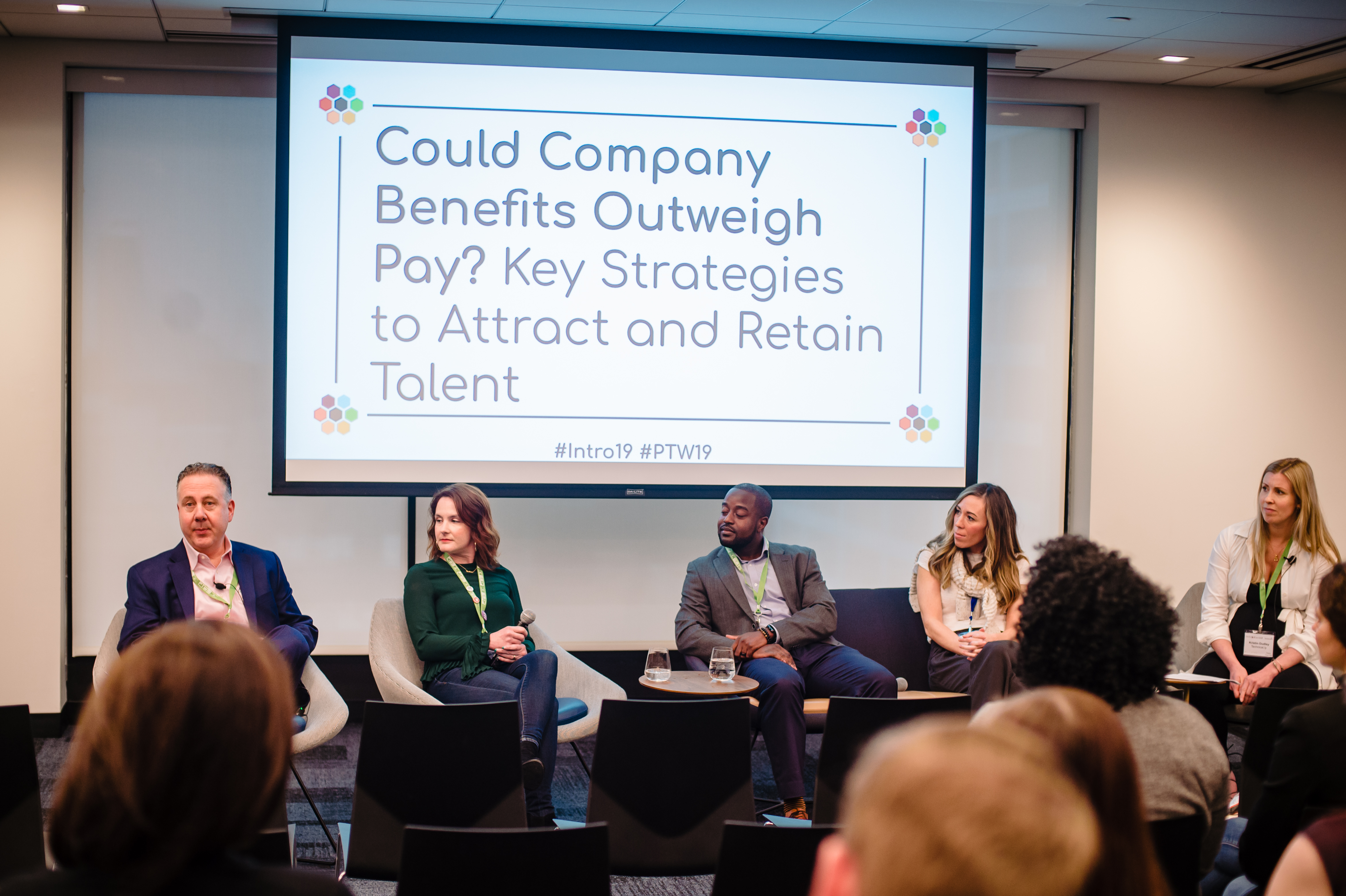 Thursday, April 18, 2019
1:00pm-2:40pm ET
 A BVR Webinar
The New ROI: Return on Individuals (Keynote Quarterly)
Dave Bookbinder and New ROI Collaborators, Laura Queen, Al Cini and Dave Nast 
discussed the significance of an intangible asset that doesn't appear on the balance sheet.
Areas covered included: the impact on business value when the company's brand and culture are aligned; unlocking hidden value in M&A; and the connection between people strategy and business strategy.
More than 350 people attended this event – here is some of the feedback from the audience:
"Very interesting, resonates with how I feel."
"Very good discussion."
Very enjoyable – thank you!
"Outstanding in all respects!"
"Much more interactive etc. than other presenters, so better."
"It will be interesting to see if regulators will allow companies to place an asset on the balance sheet related to the workforce."
"Interesting program.  Good ideas for site visit.  Interesting use of visuals."
"I was pleased at how concrete and useful the talk was, and how prepared the speakers were to talk about the implications of the decisions."
"I liked the prevalence of charts and data"
"Very interesting and practical, like a roundtable. "
"Fantastic engaging presentation"
January 17, 2019 6 pm
National Liberty Museum (Liberty Hall)
 


321 Chestnut St

 


Philadelphia, Pennsylvania 19106
Business Leaders, Investors, Finance Professionals, and HR Experts: 
Are you looking to generate a seismic shift in the value of your business? 
The key to unlocking impactful and sustainable gains lies in an intangible asset that's not even on your balance sheet! 
This evening has been created just for you!
Join us for entertainment, lively conversation, cocktails, and networking.  
You'll leave with a roadmap for new corporate strategies and ways to maximize the ROI on this intangible asset.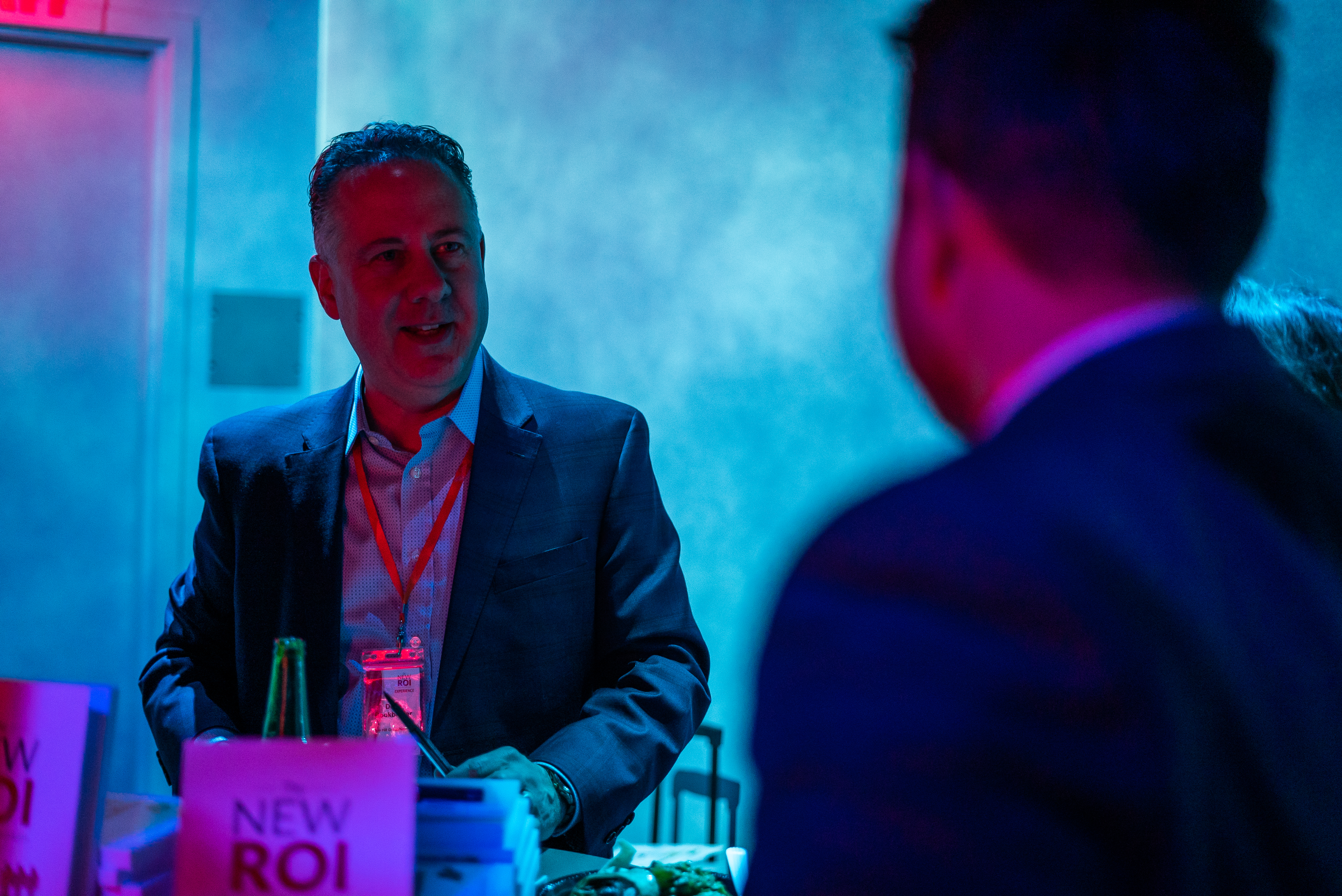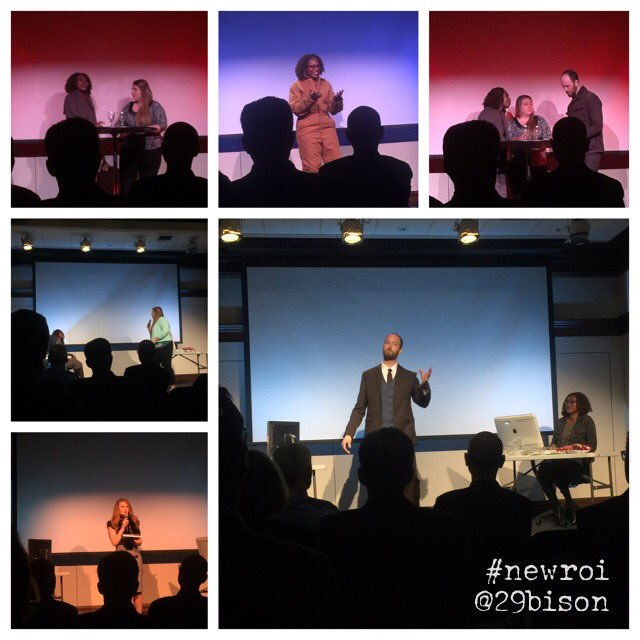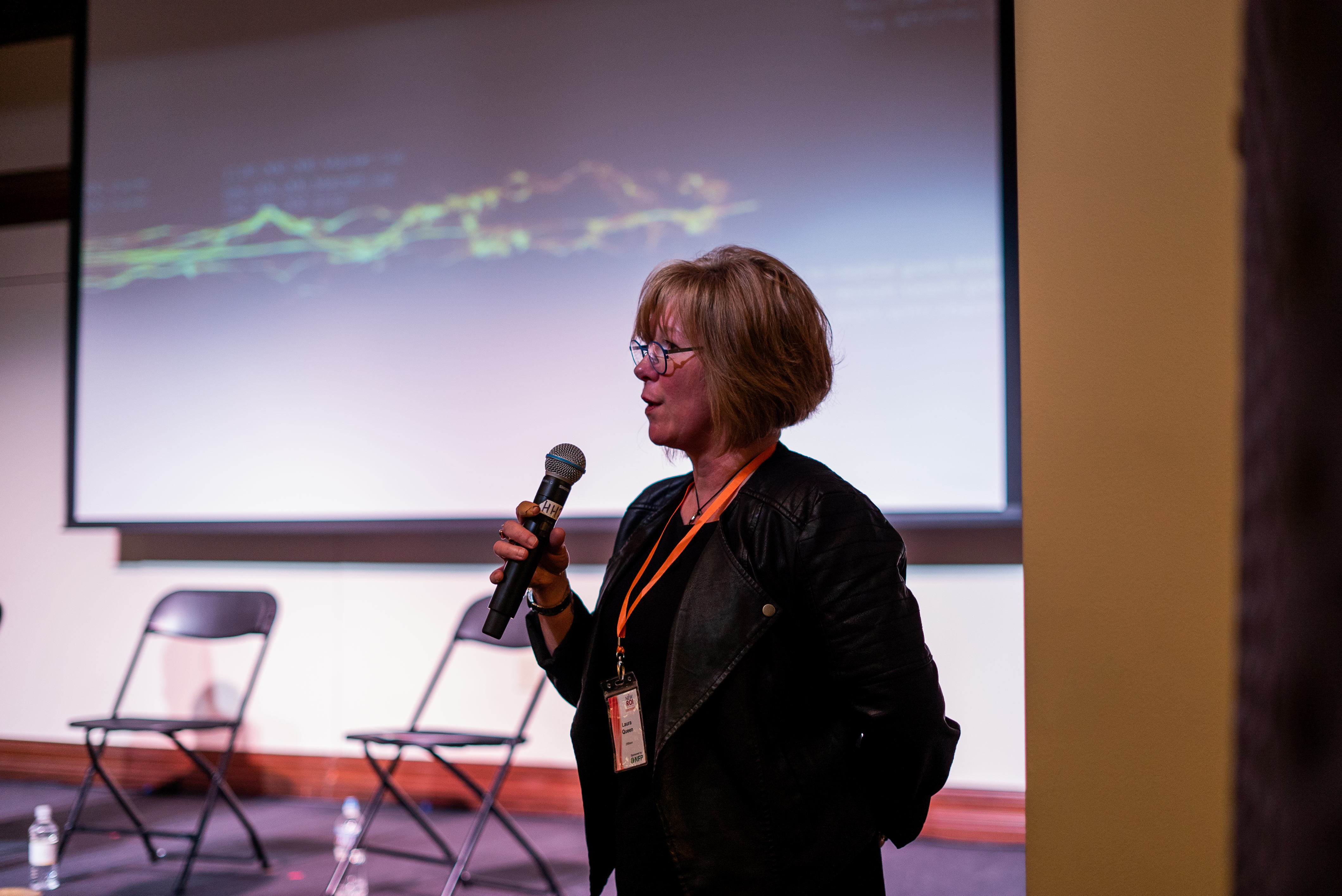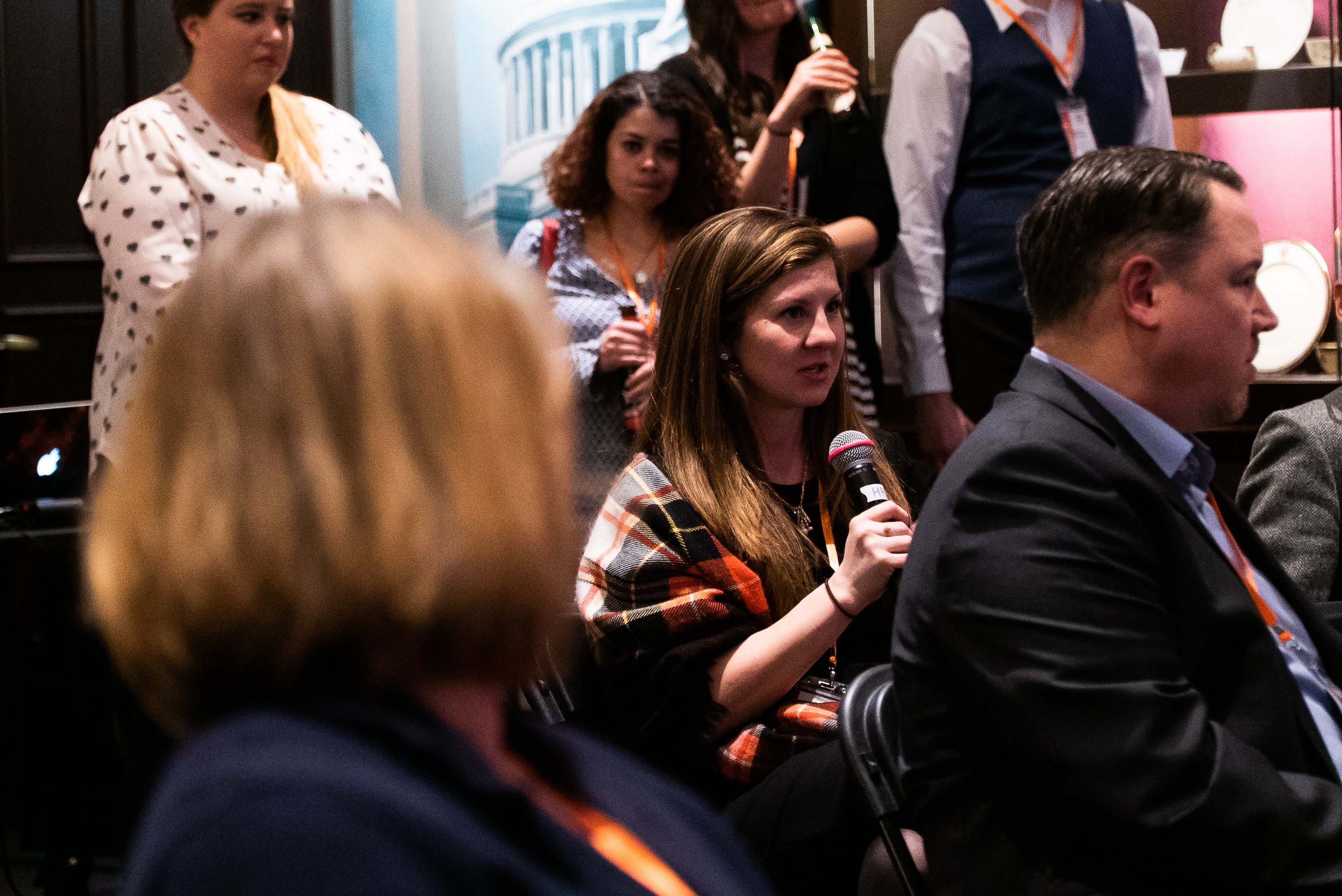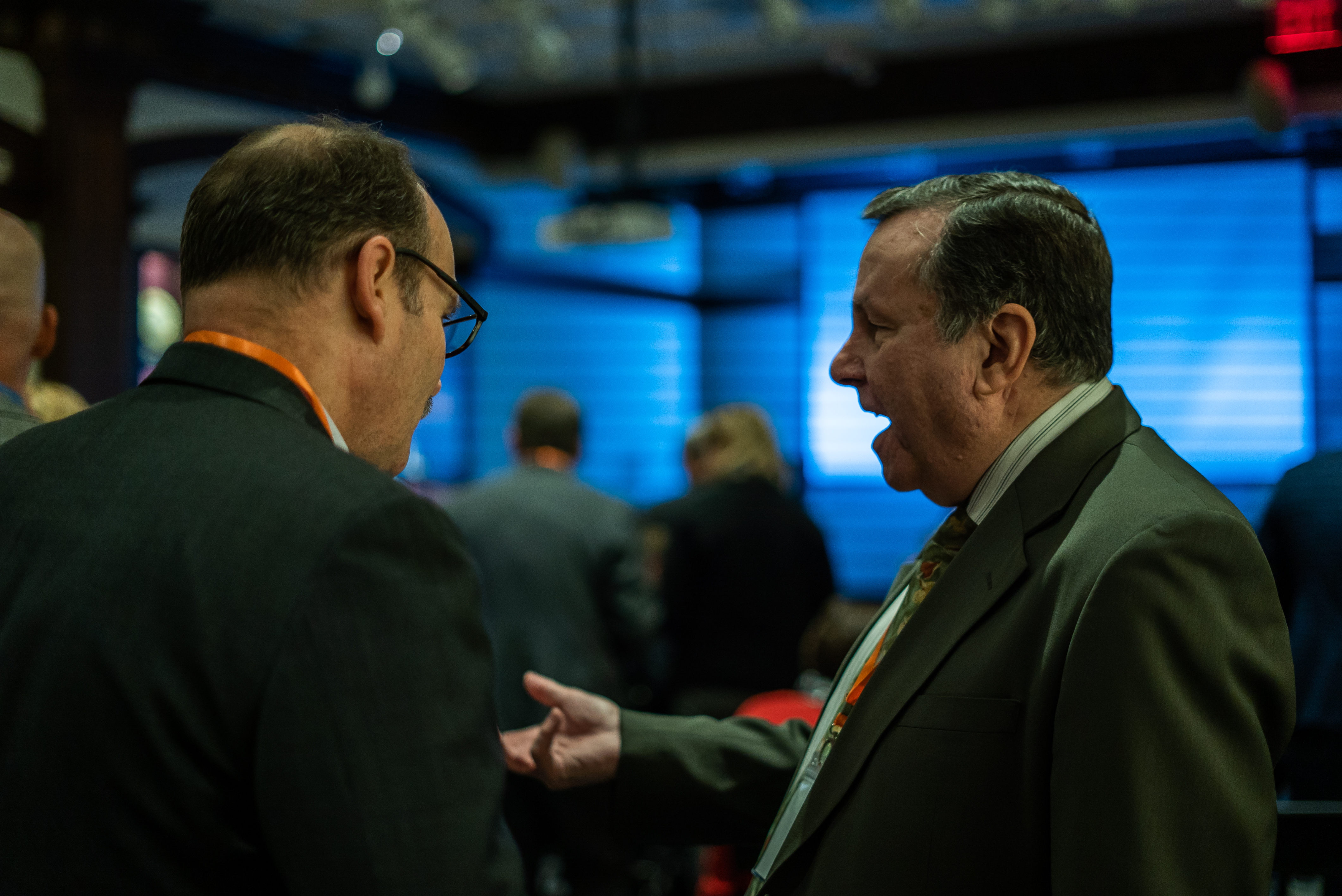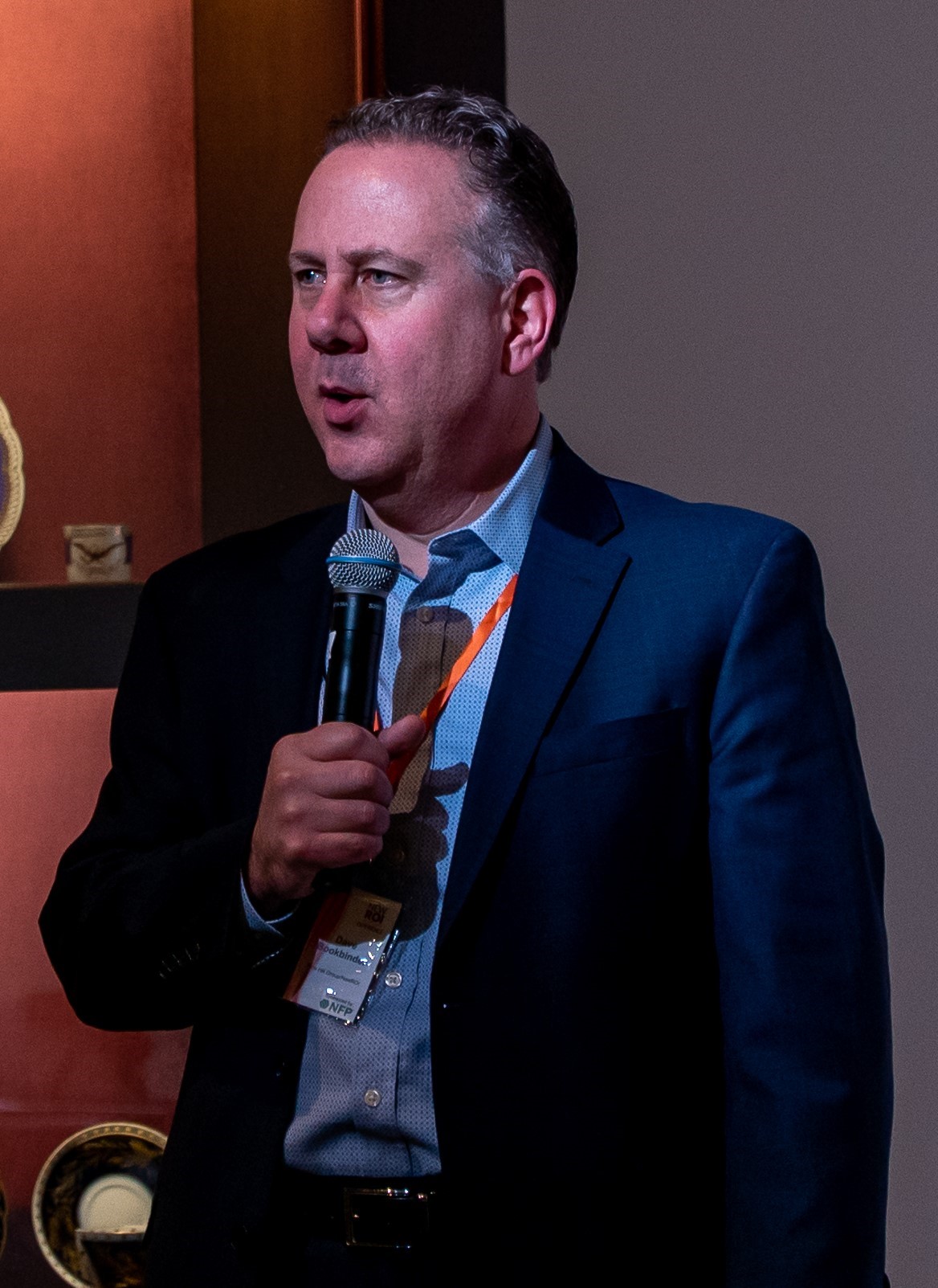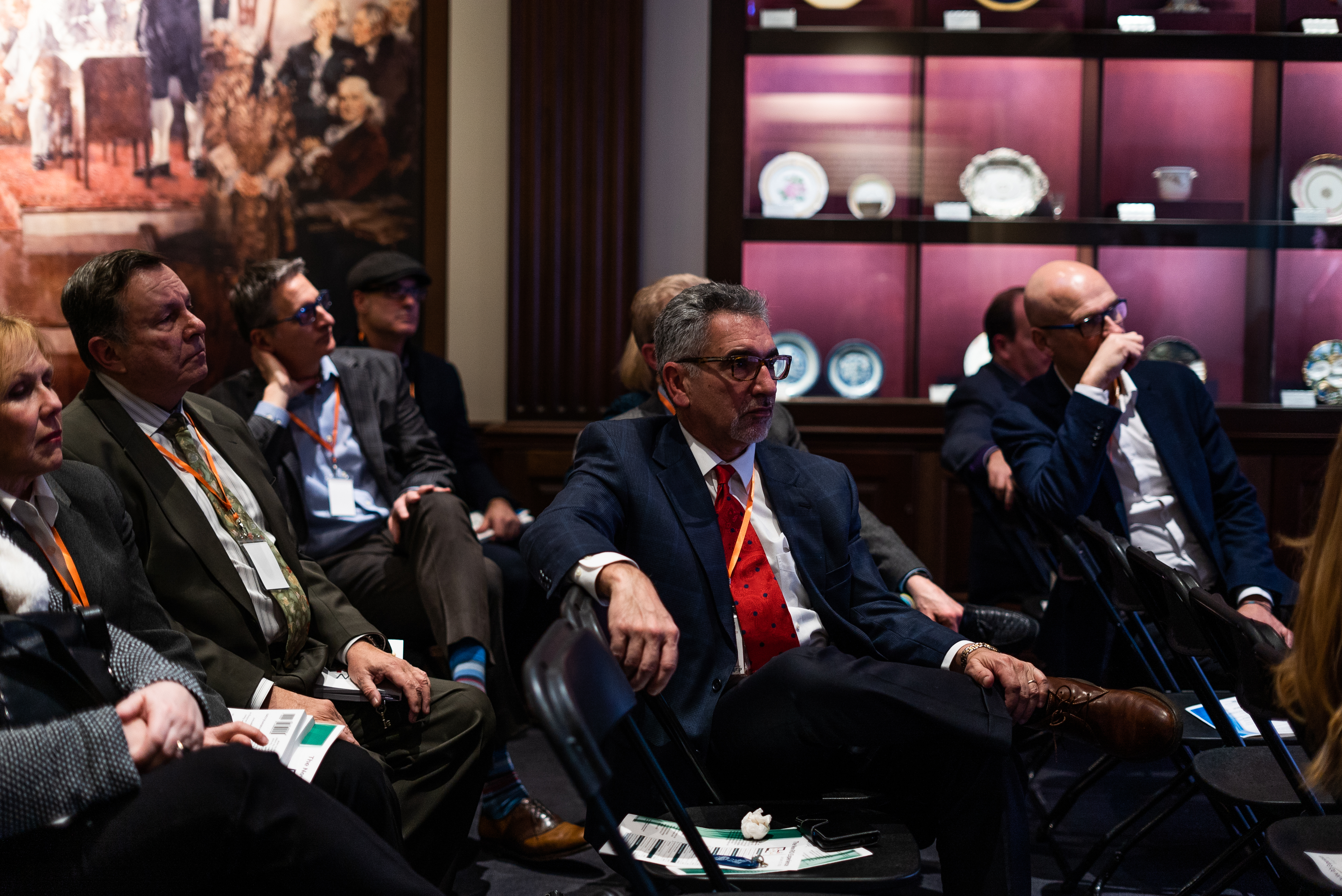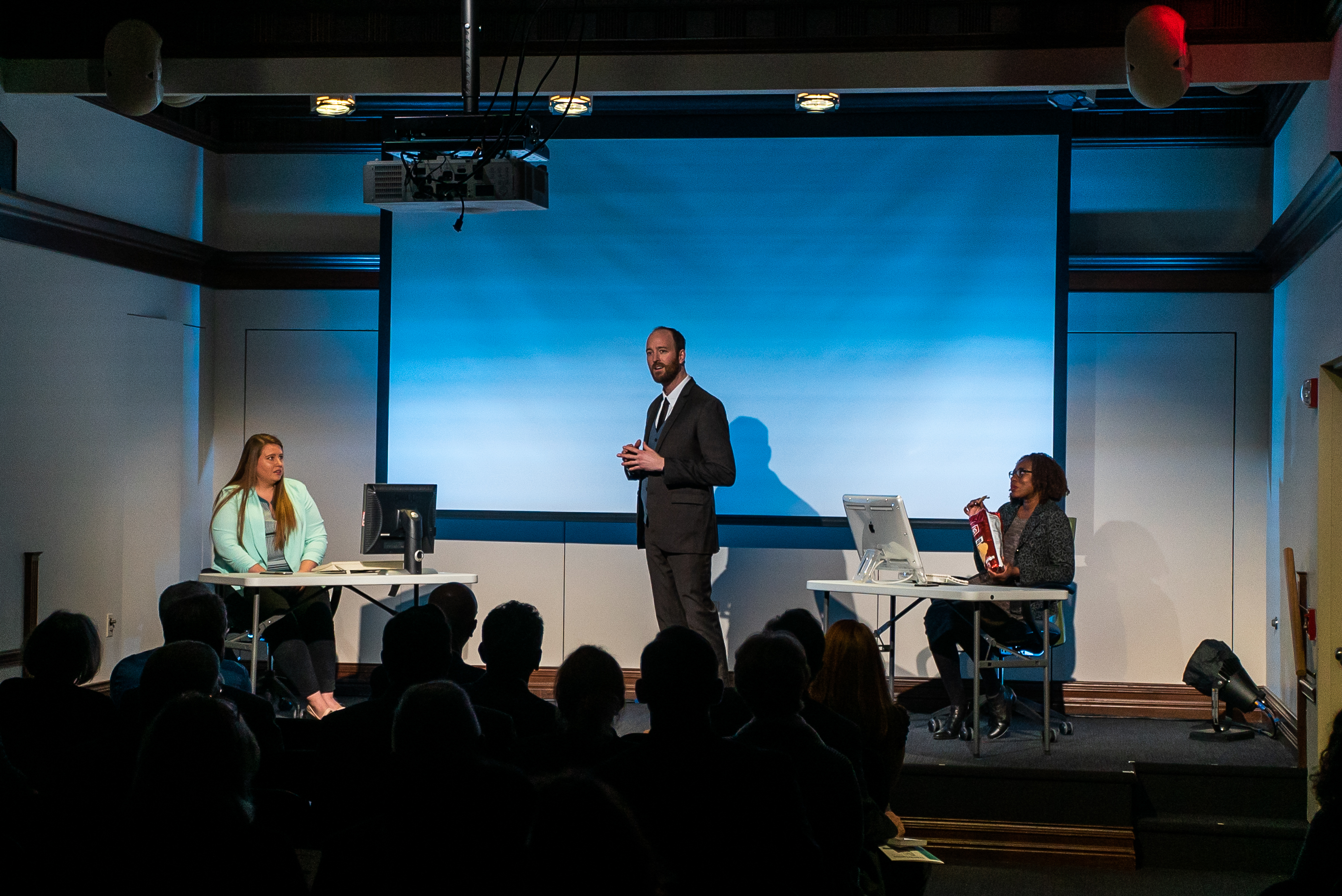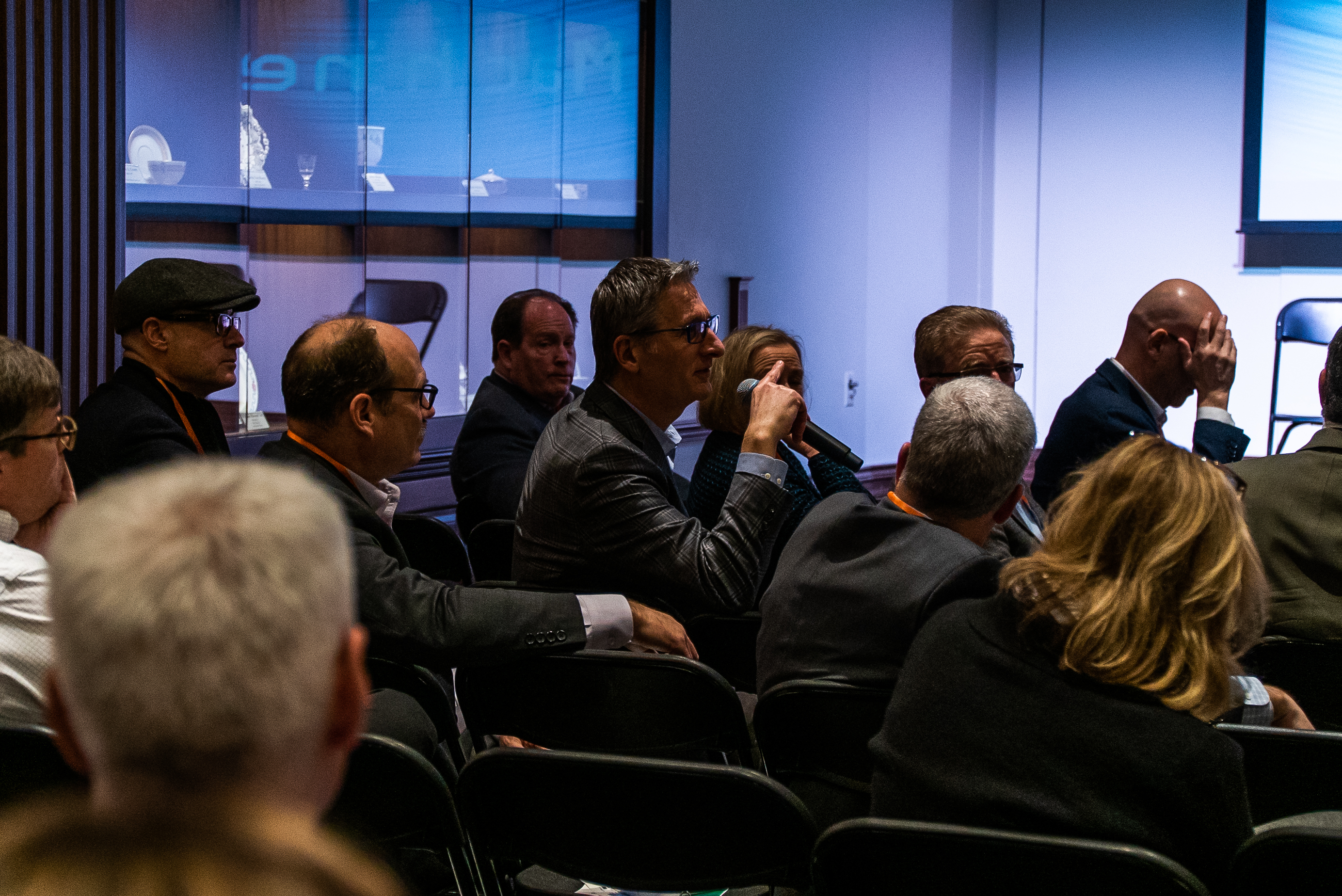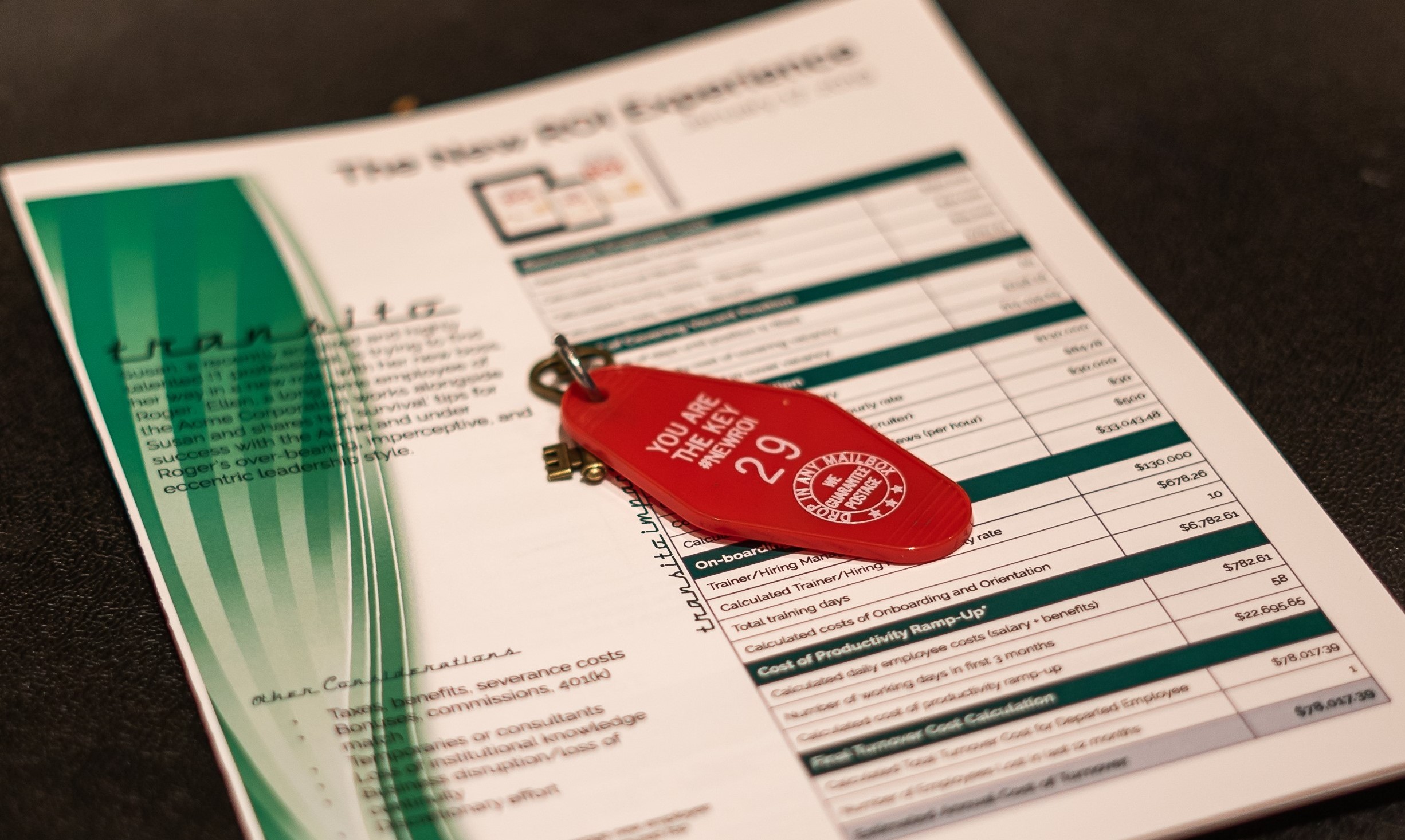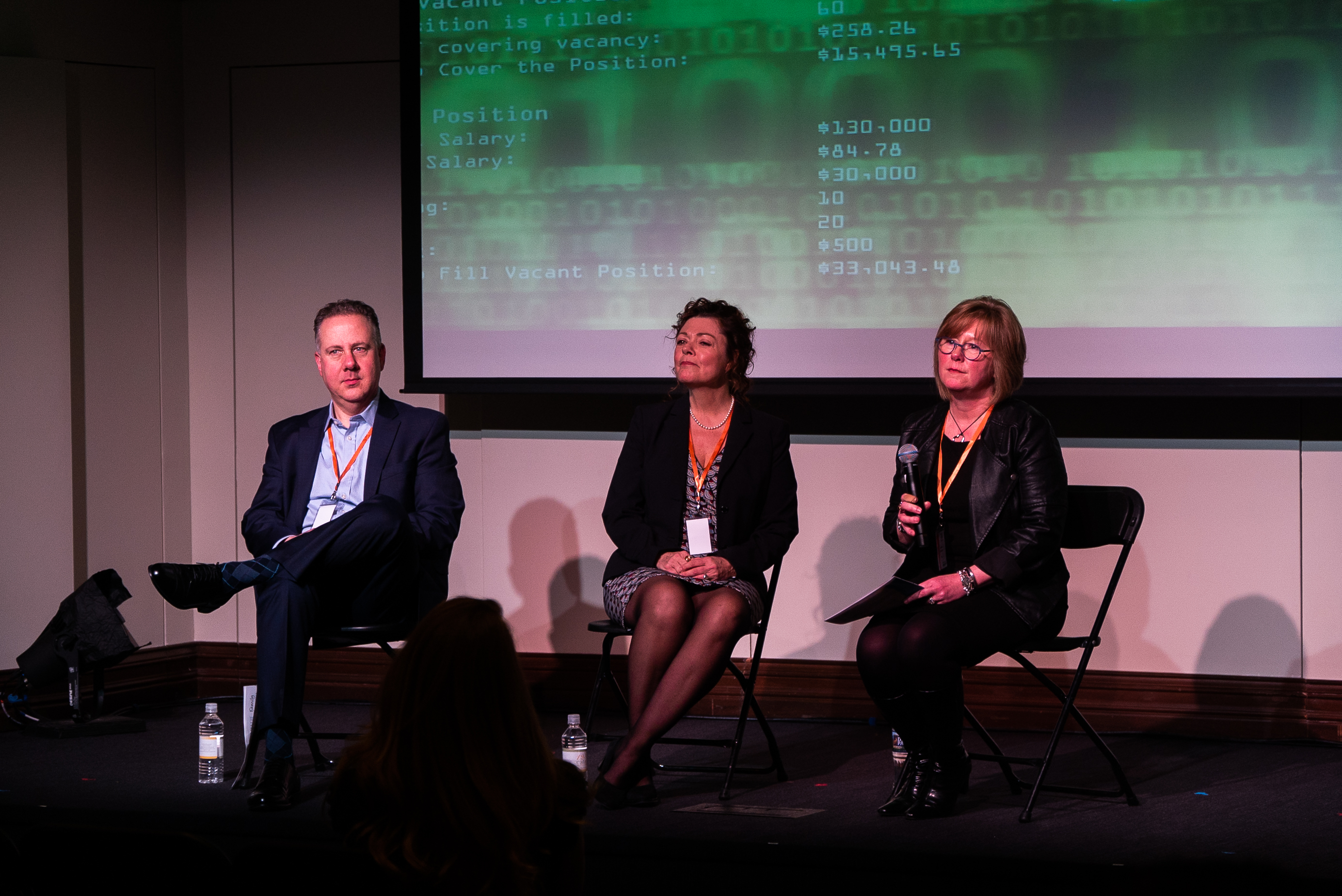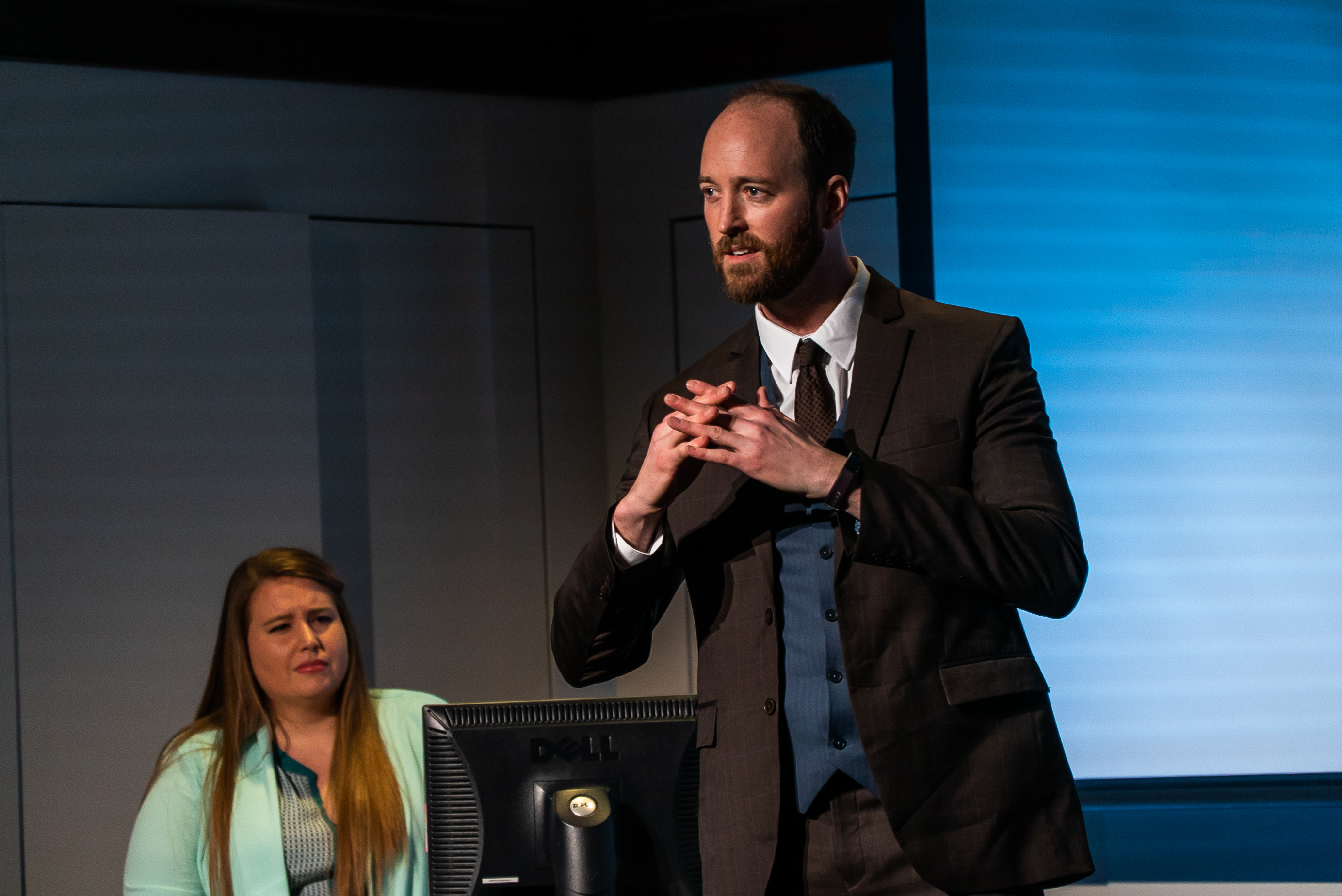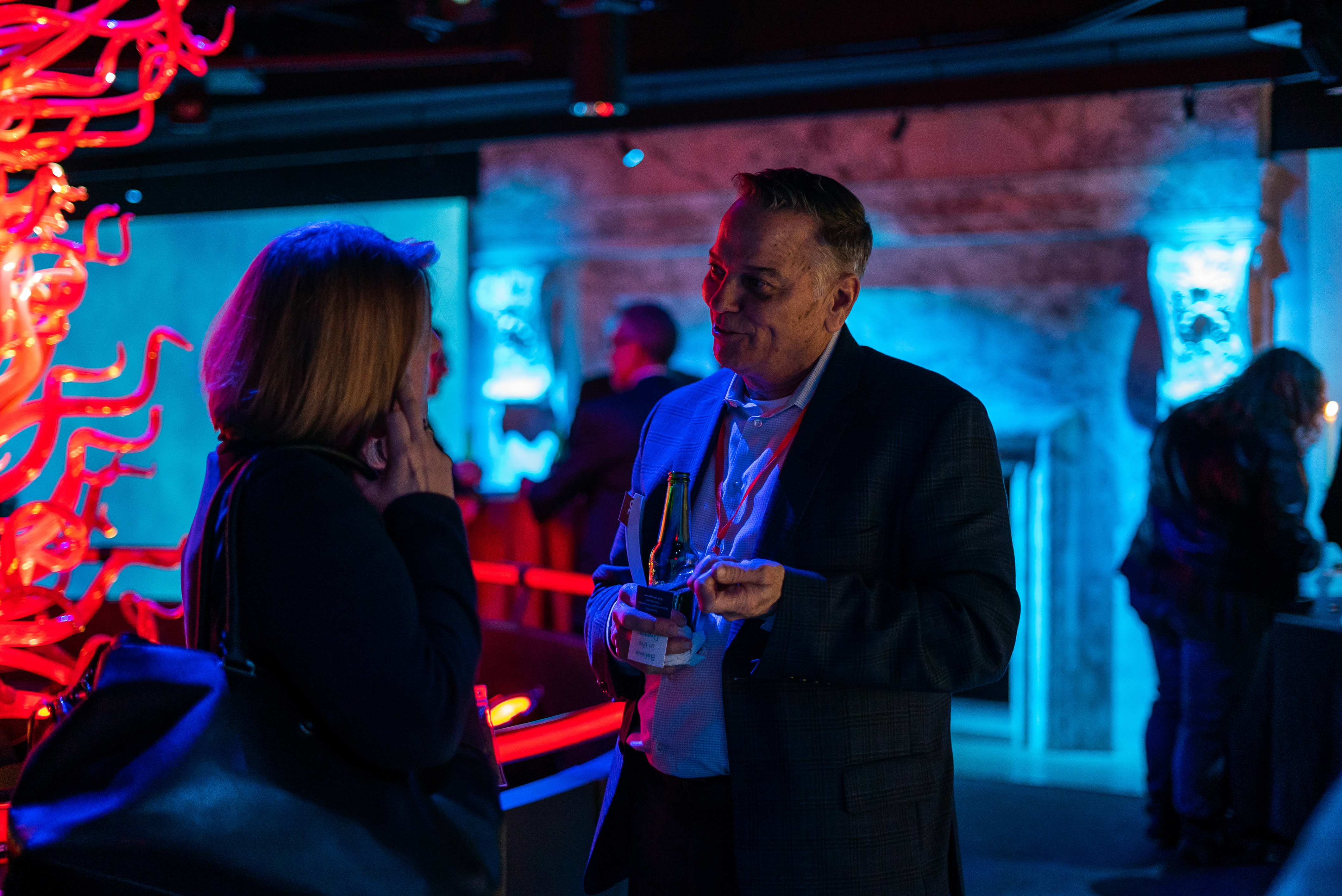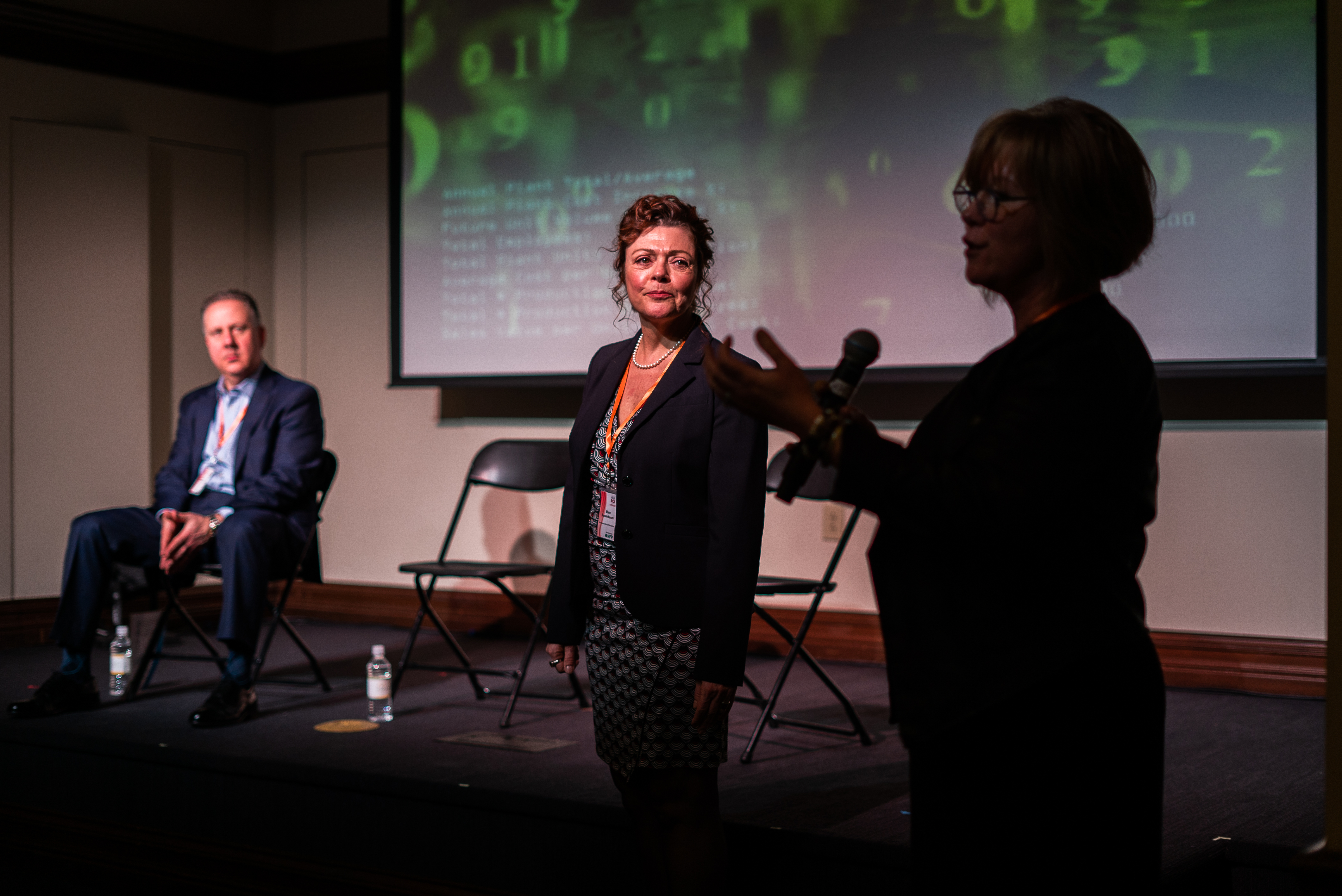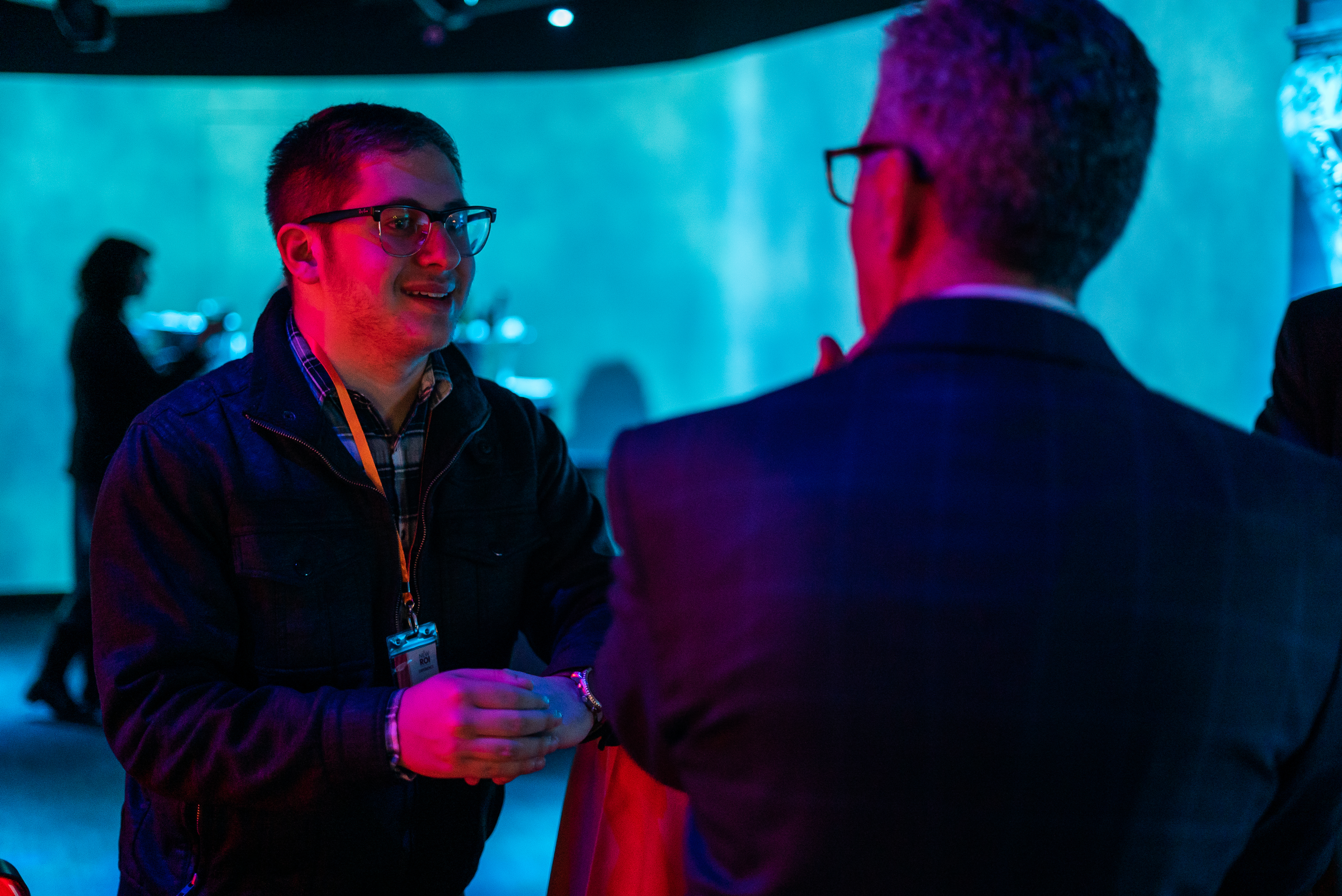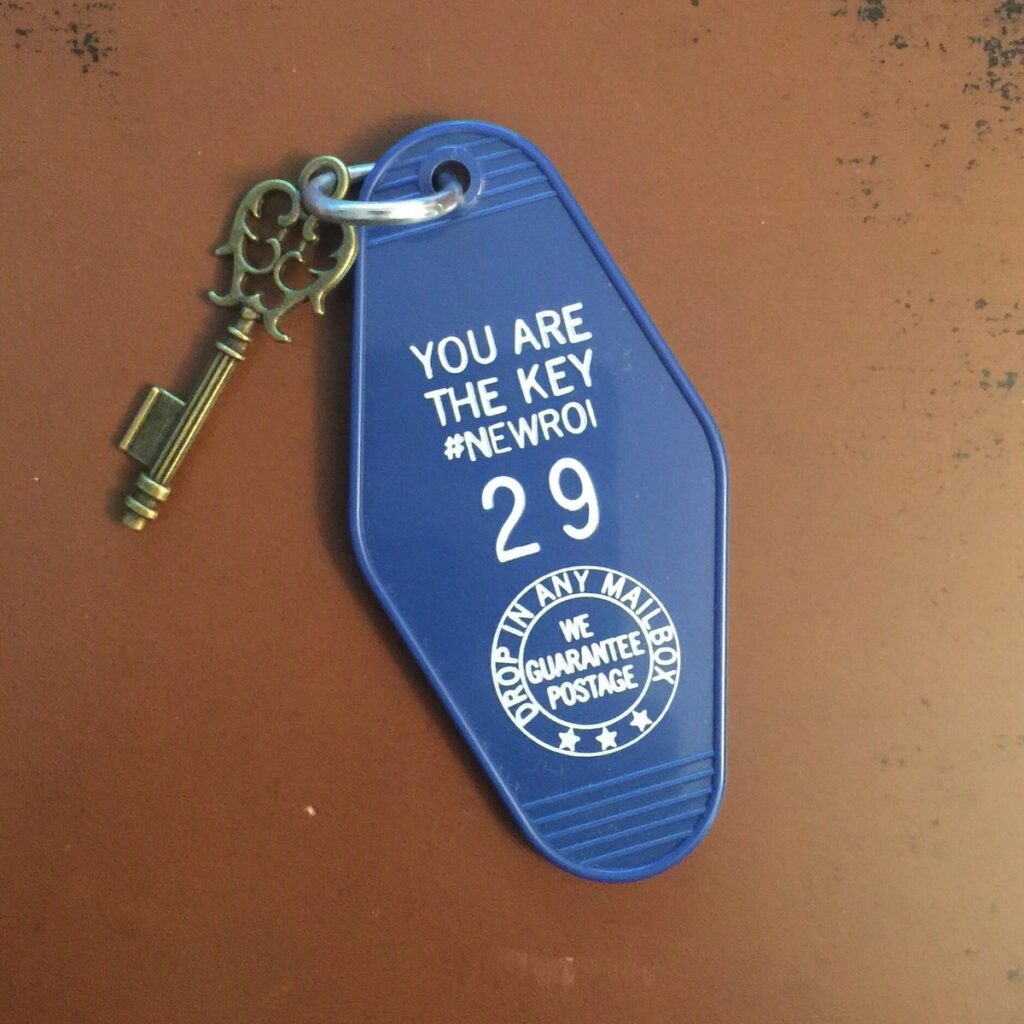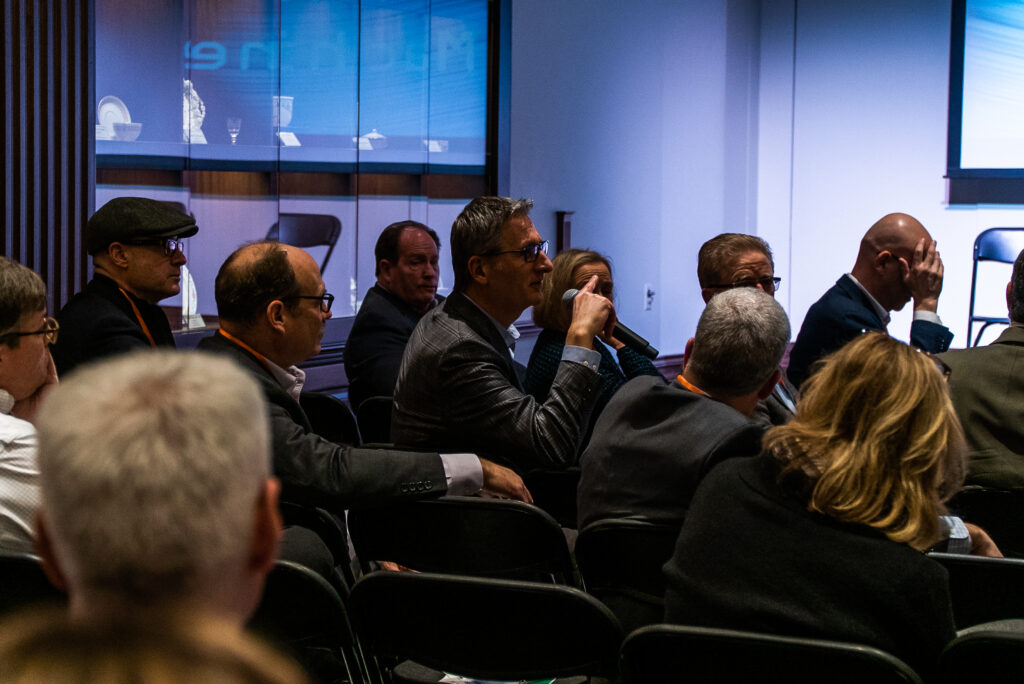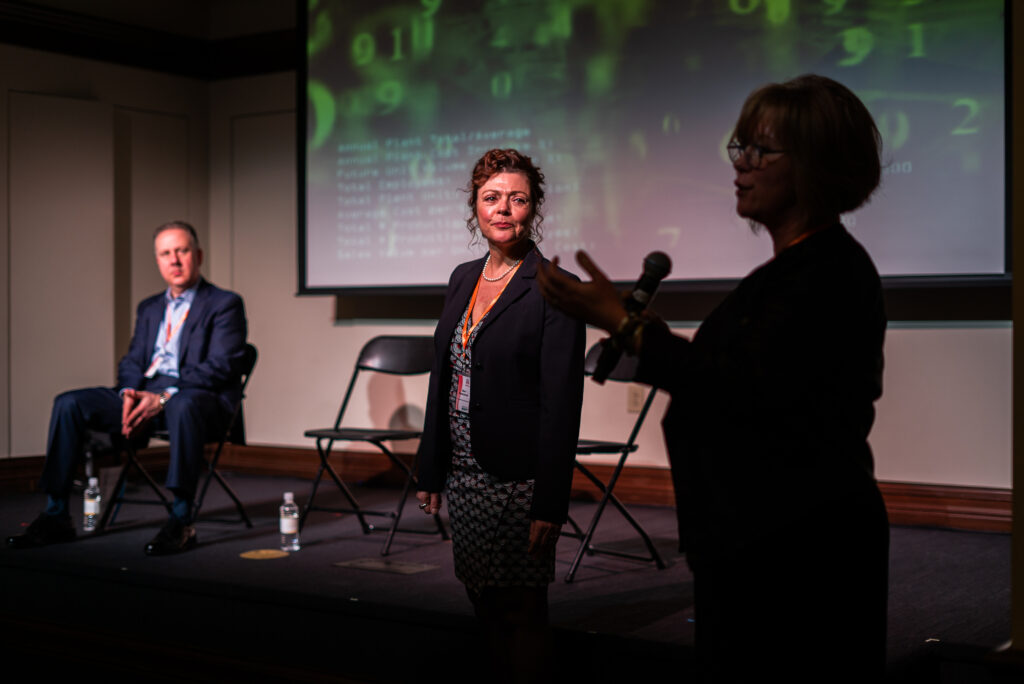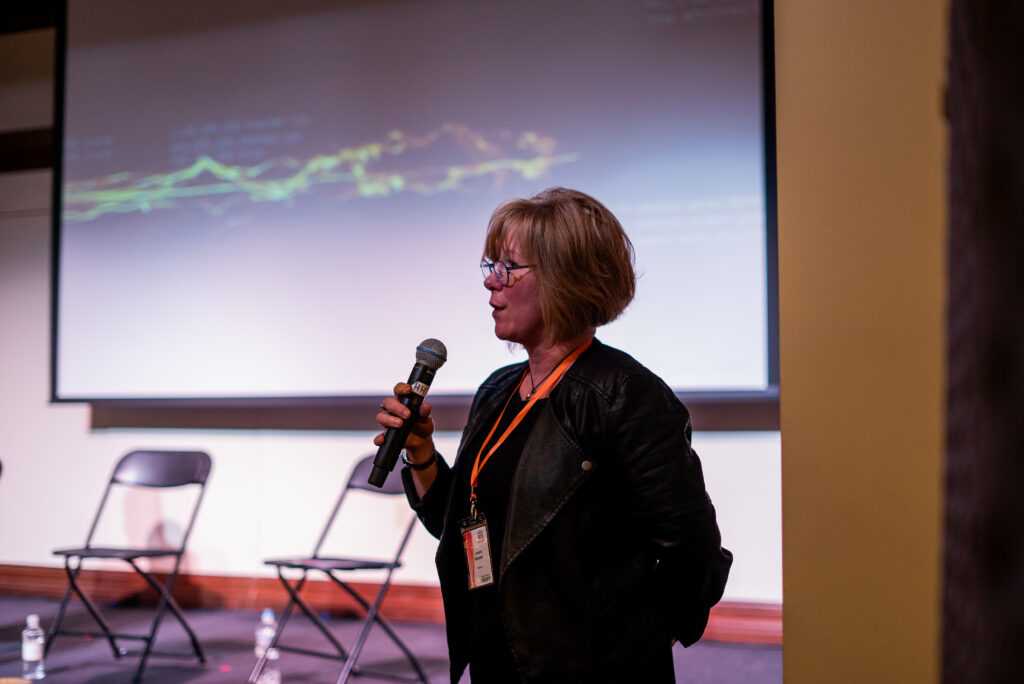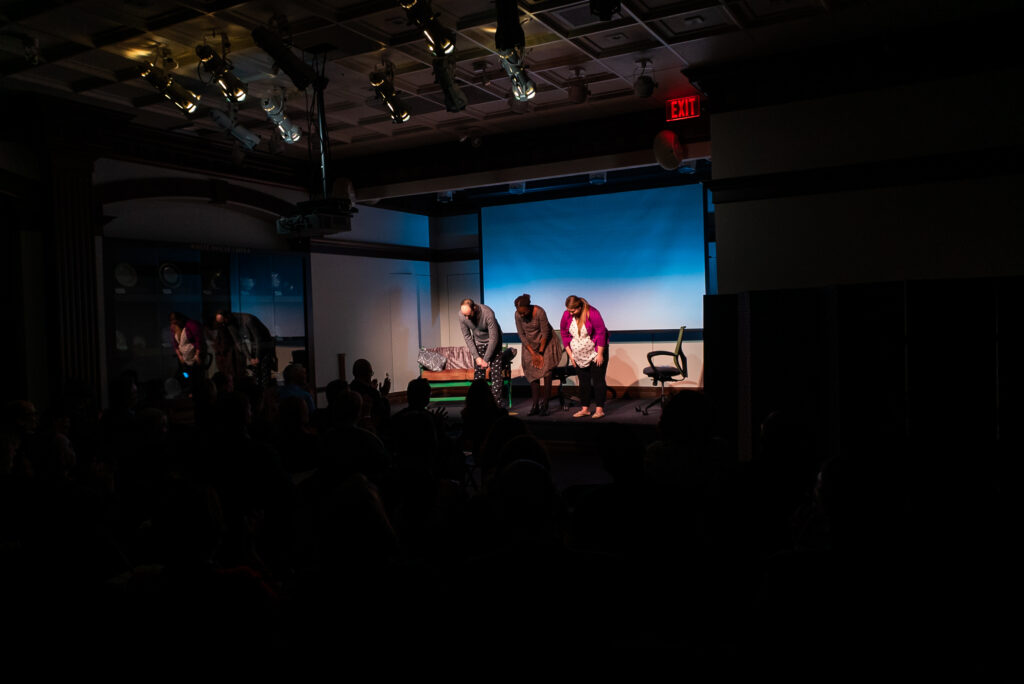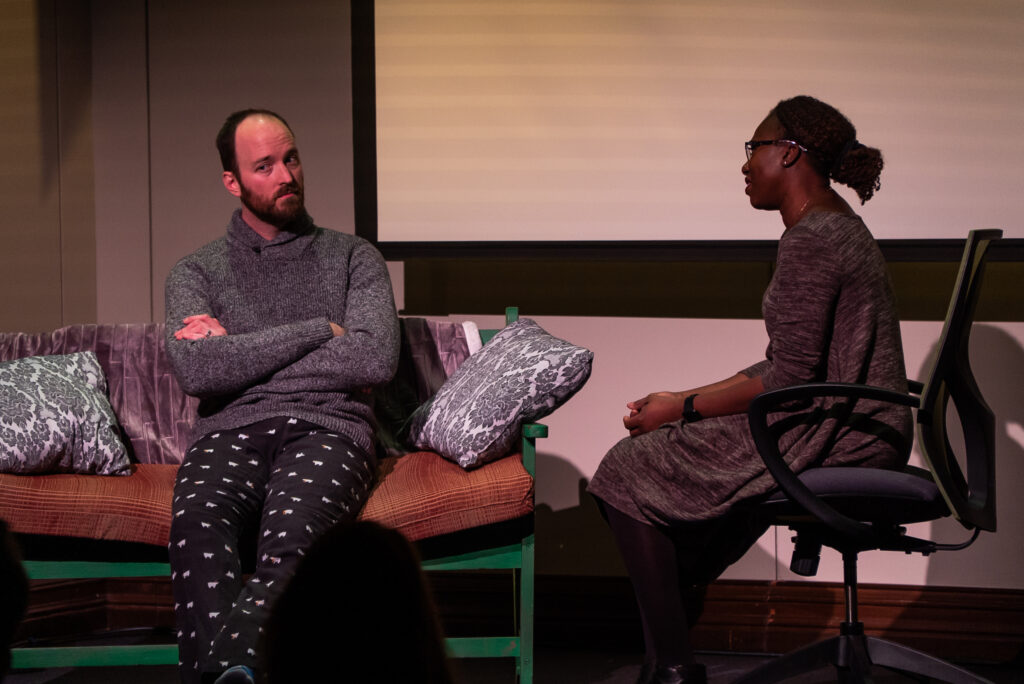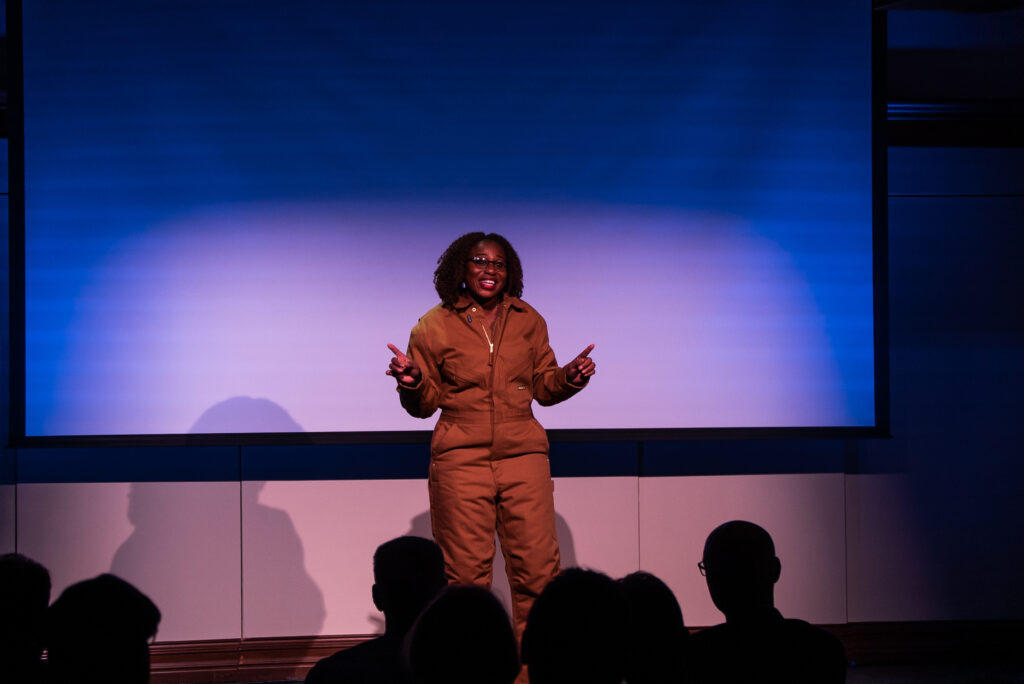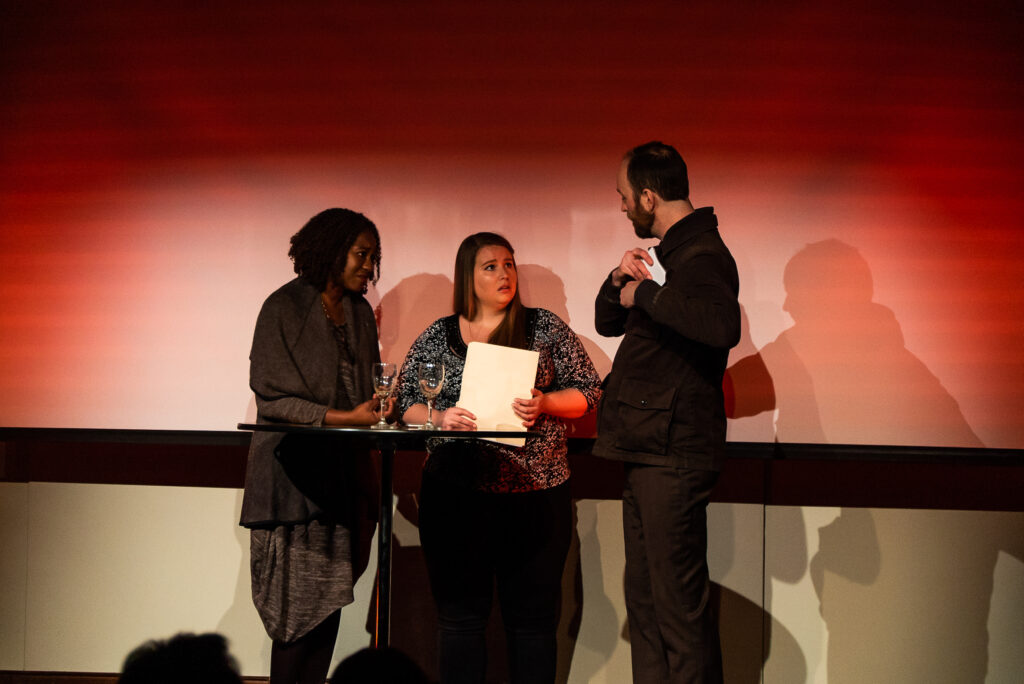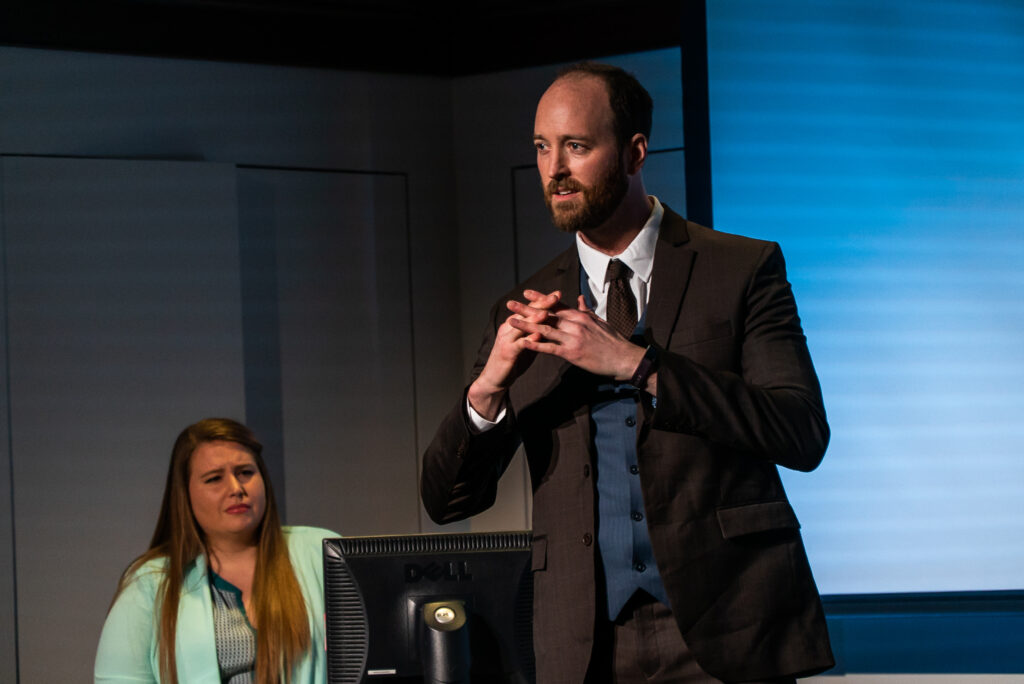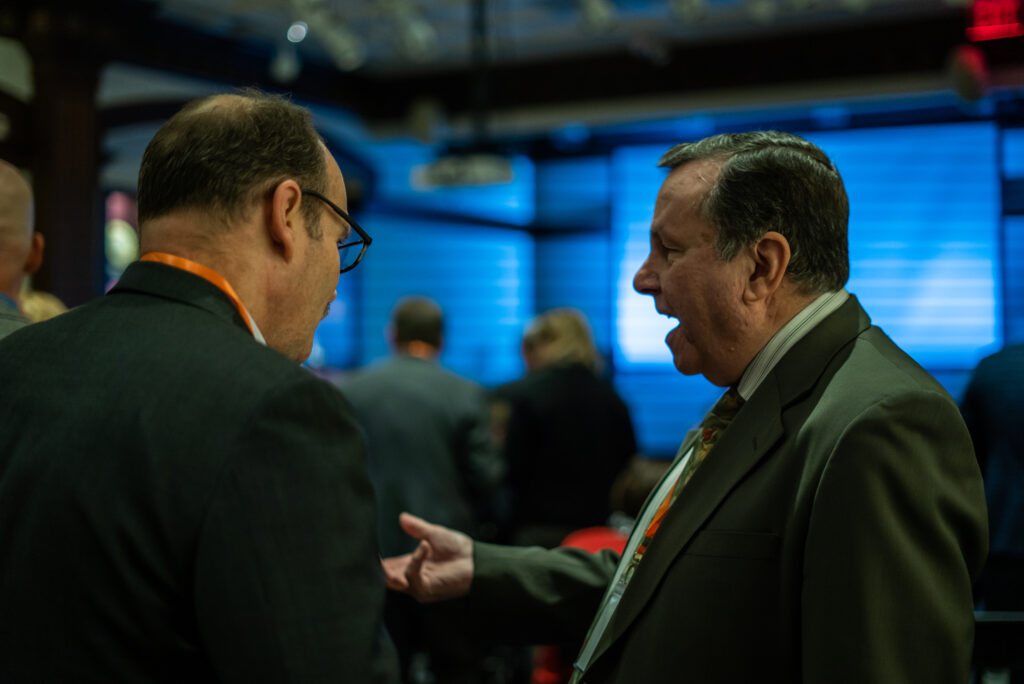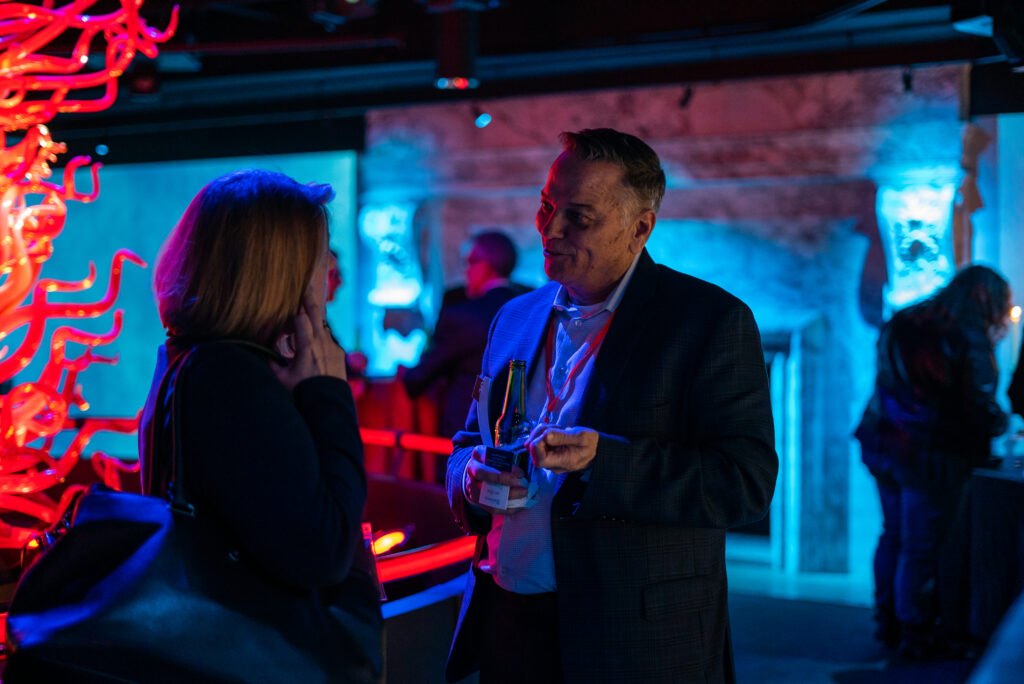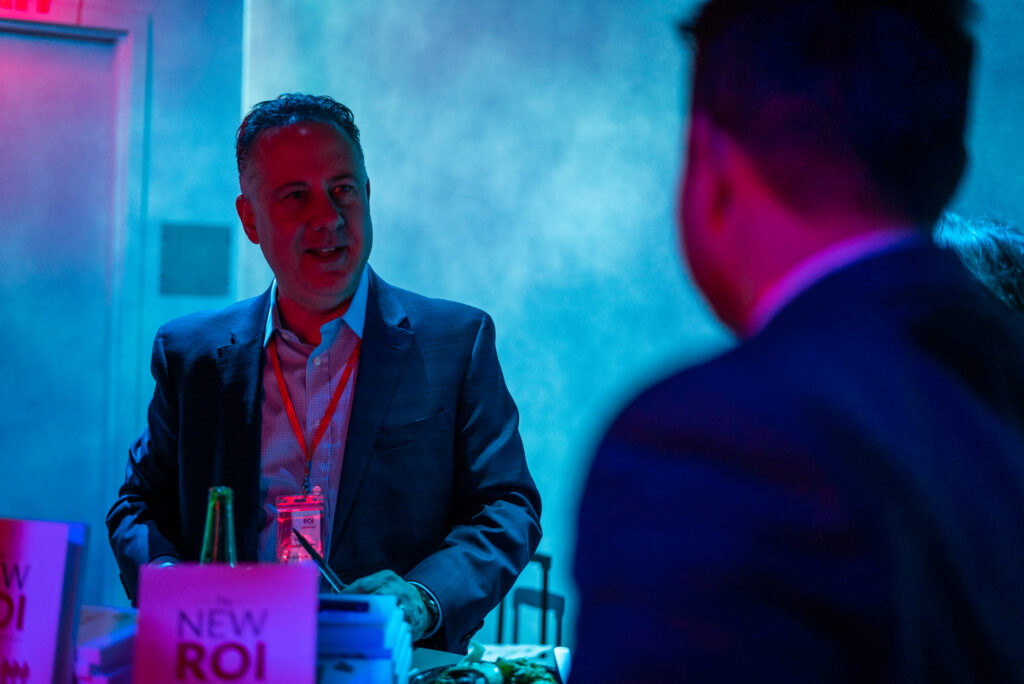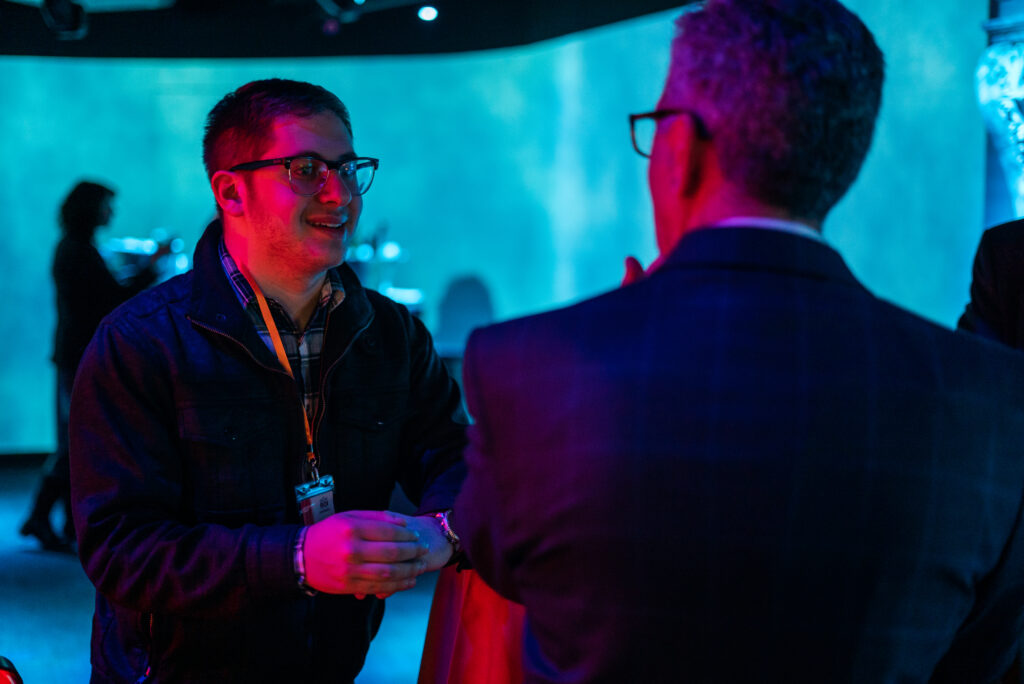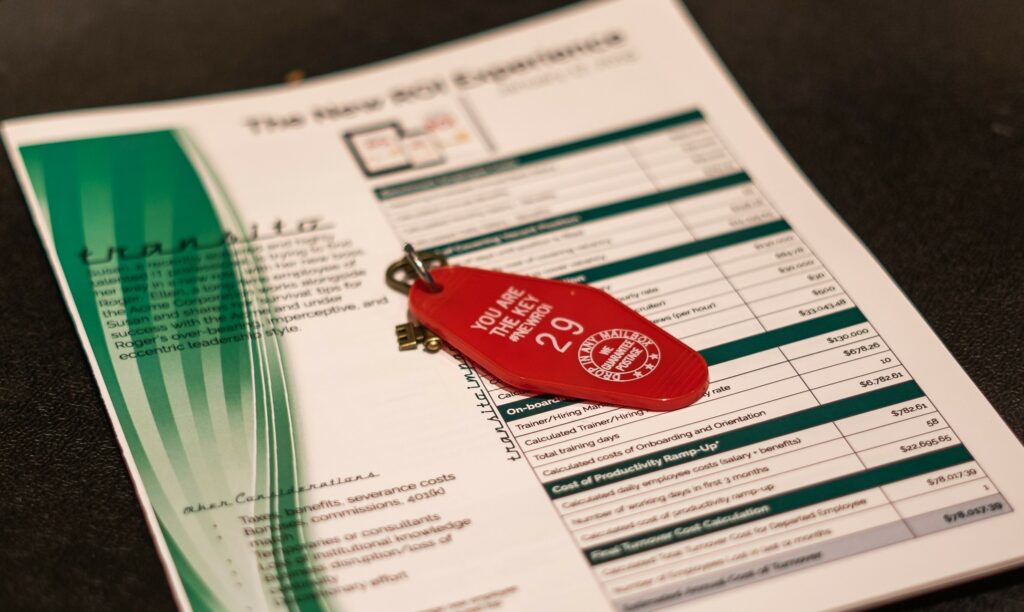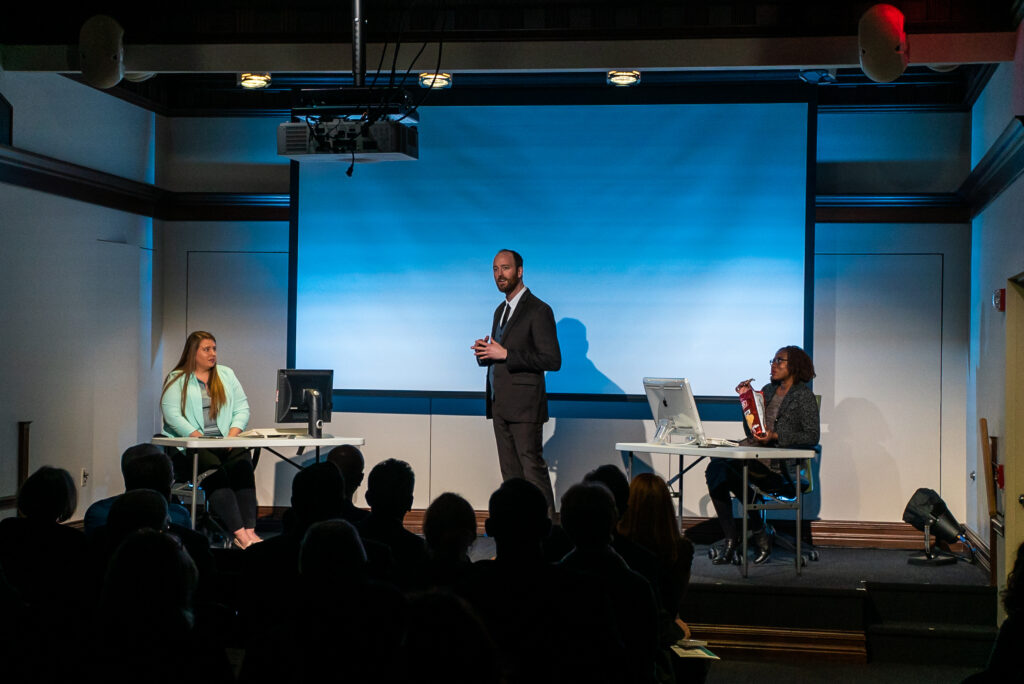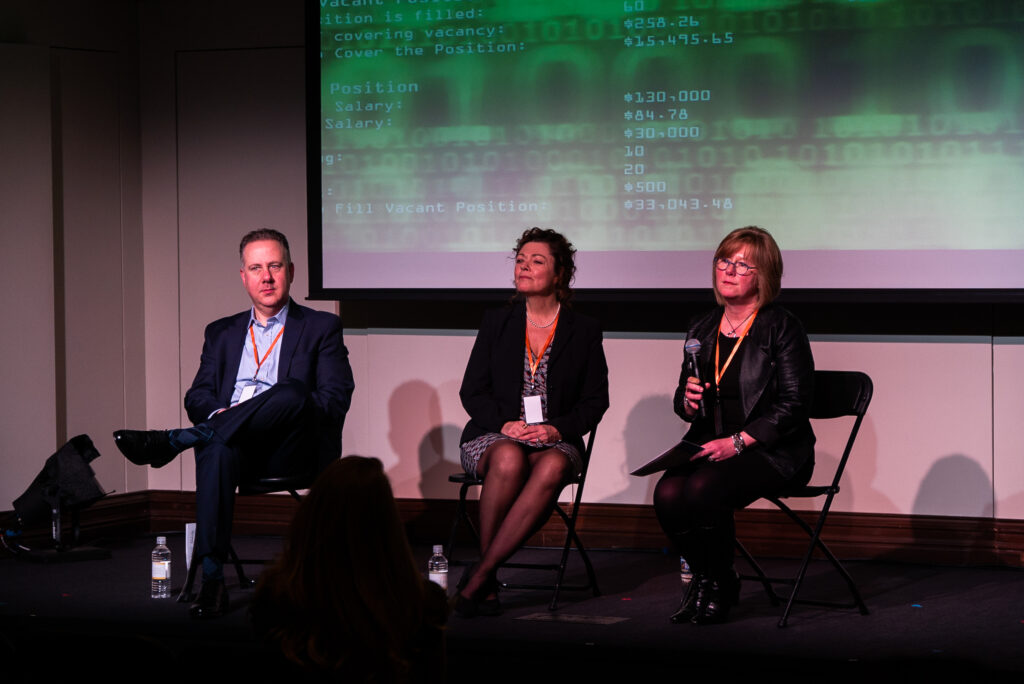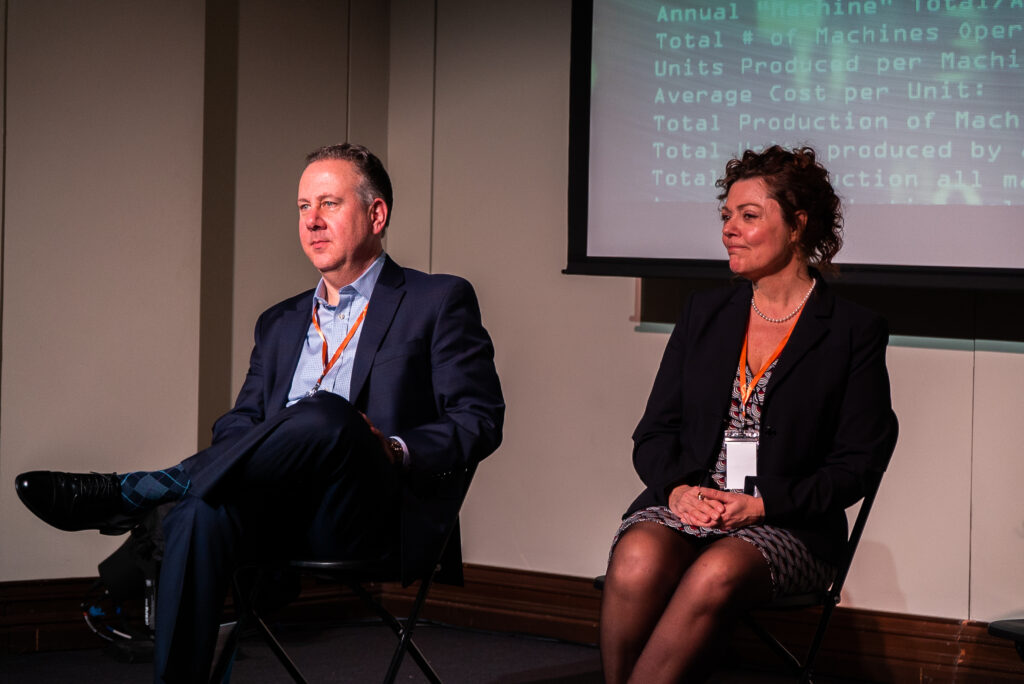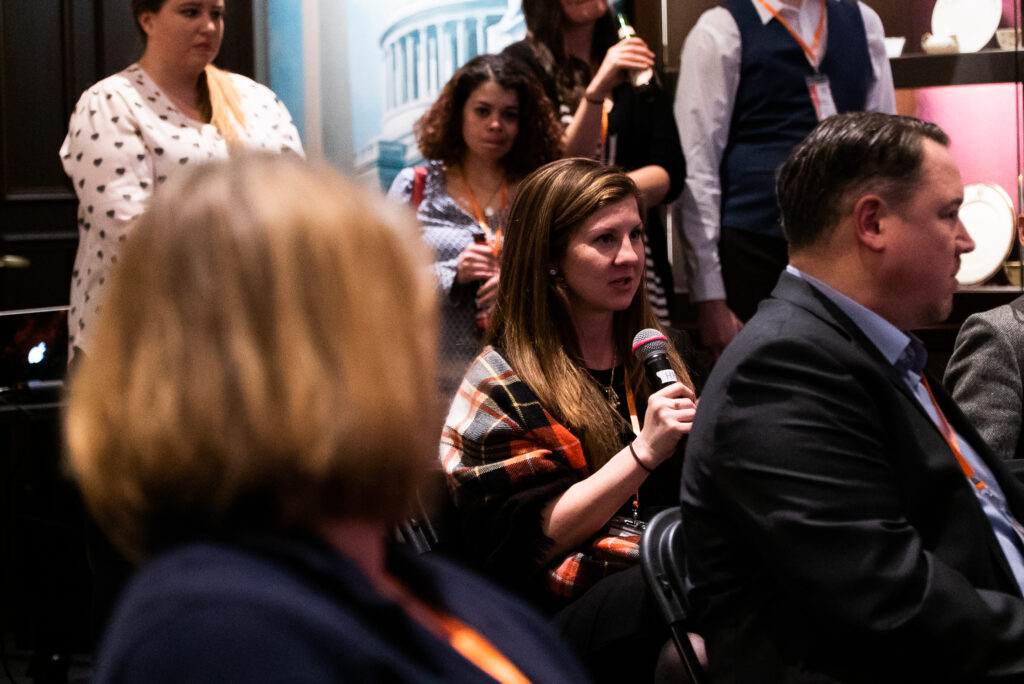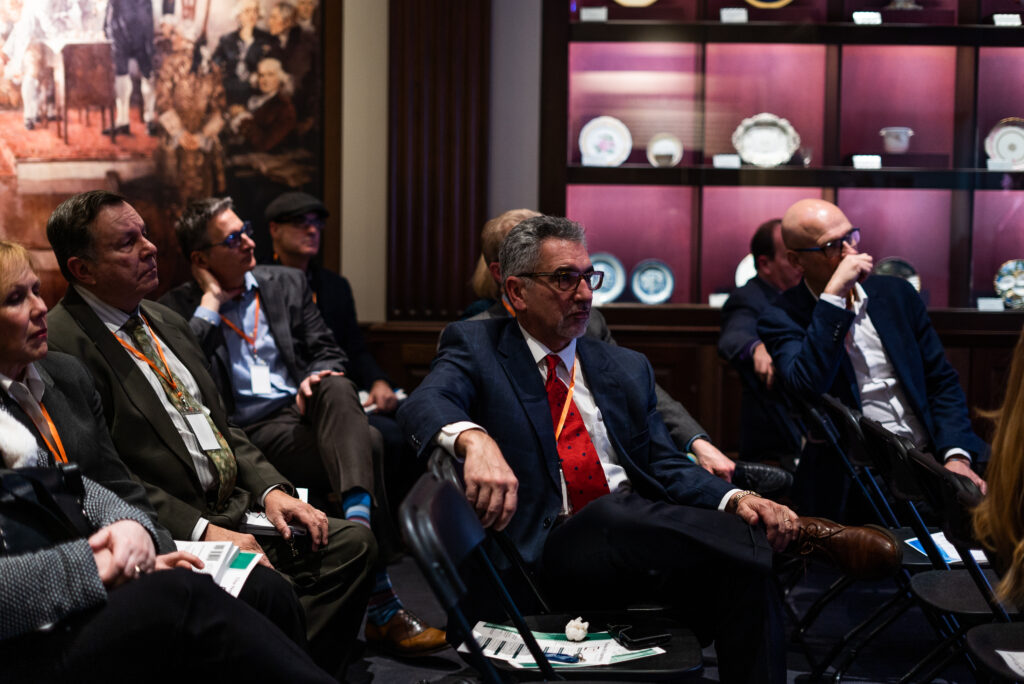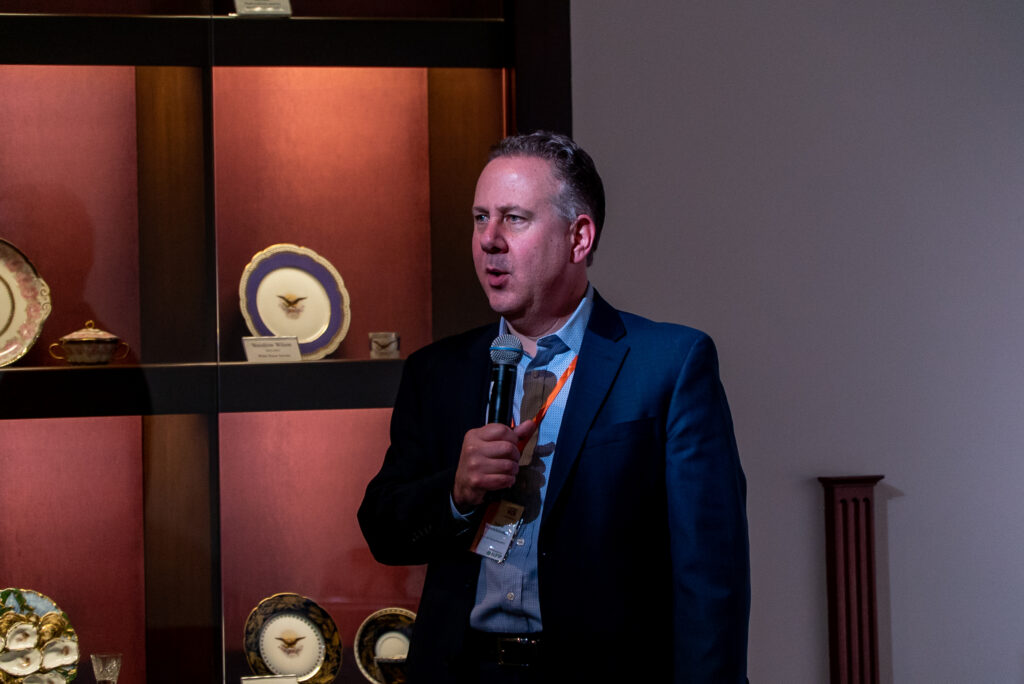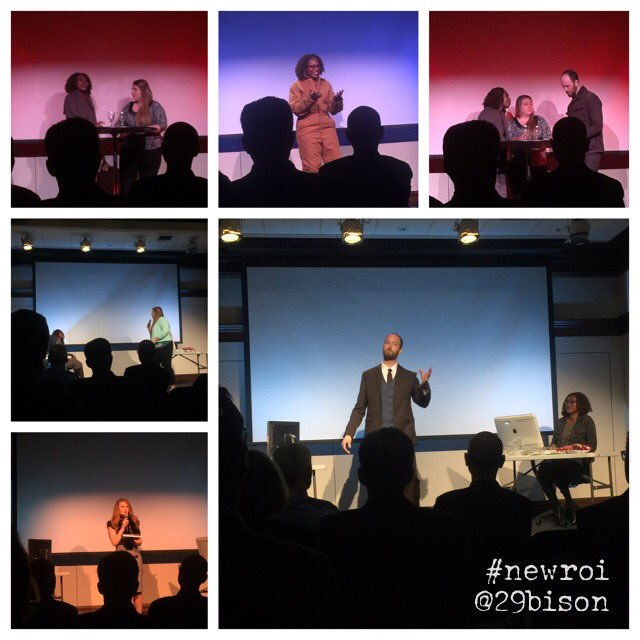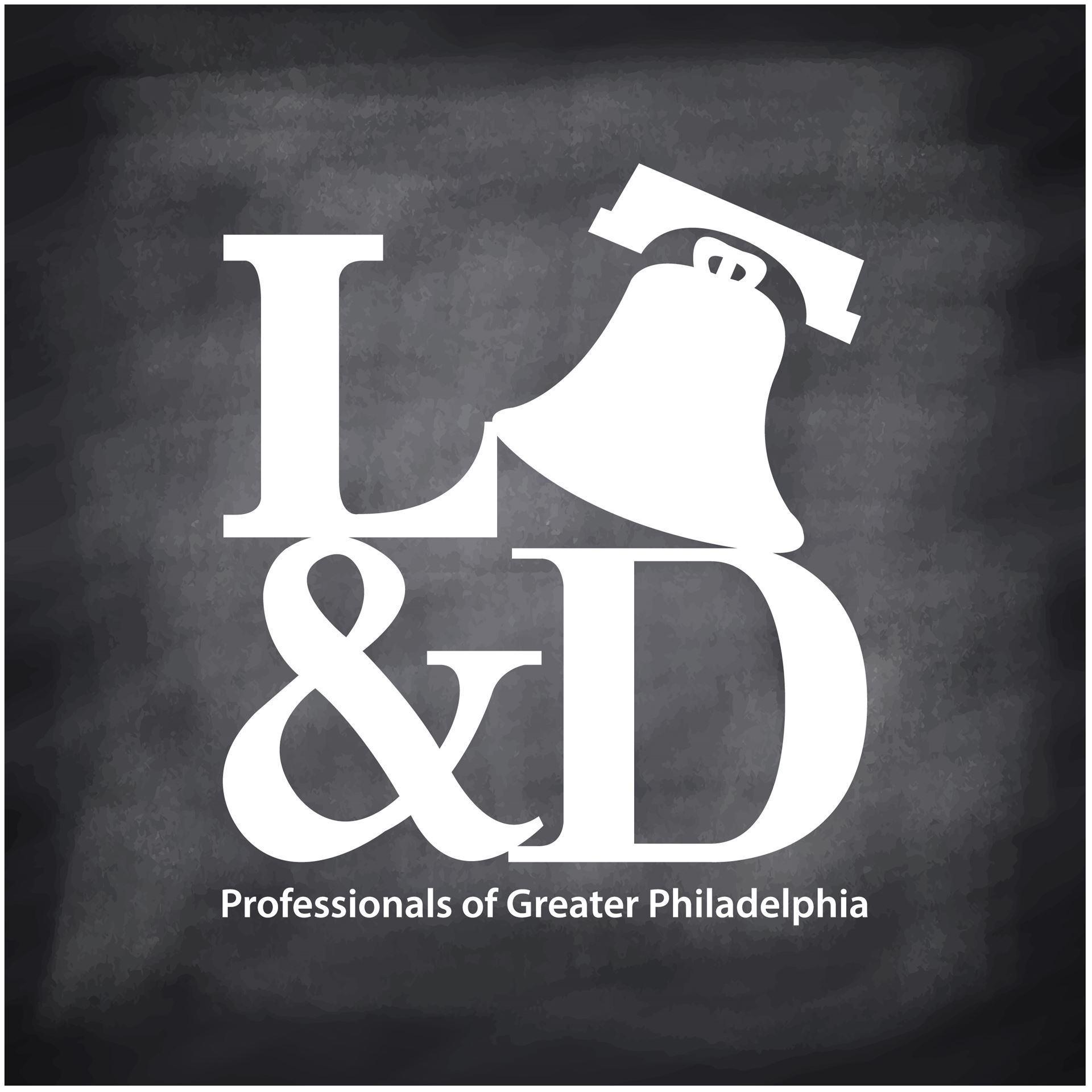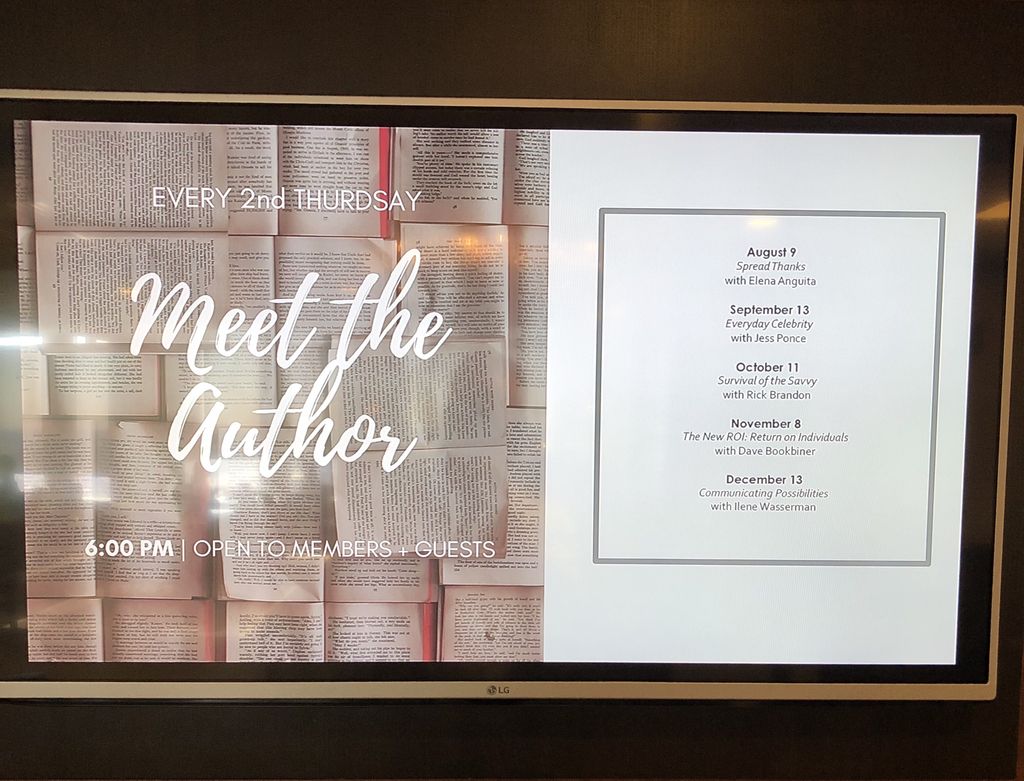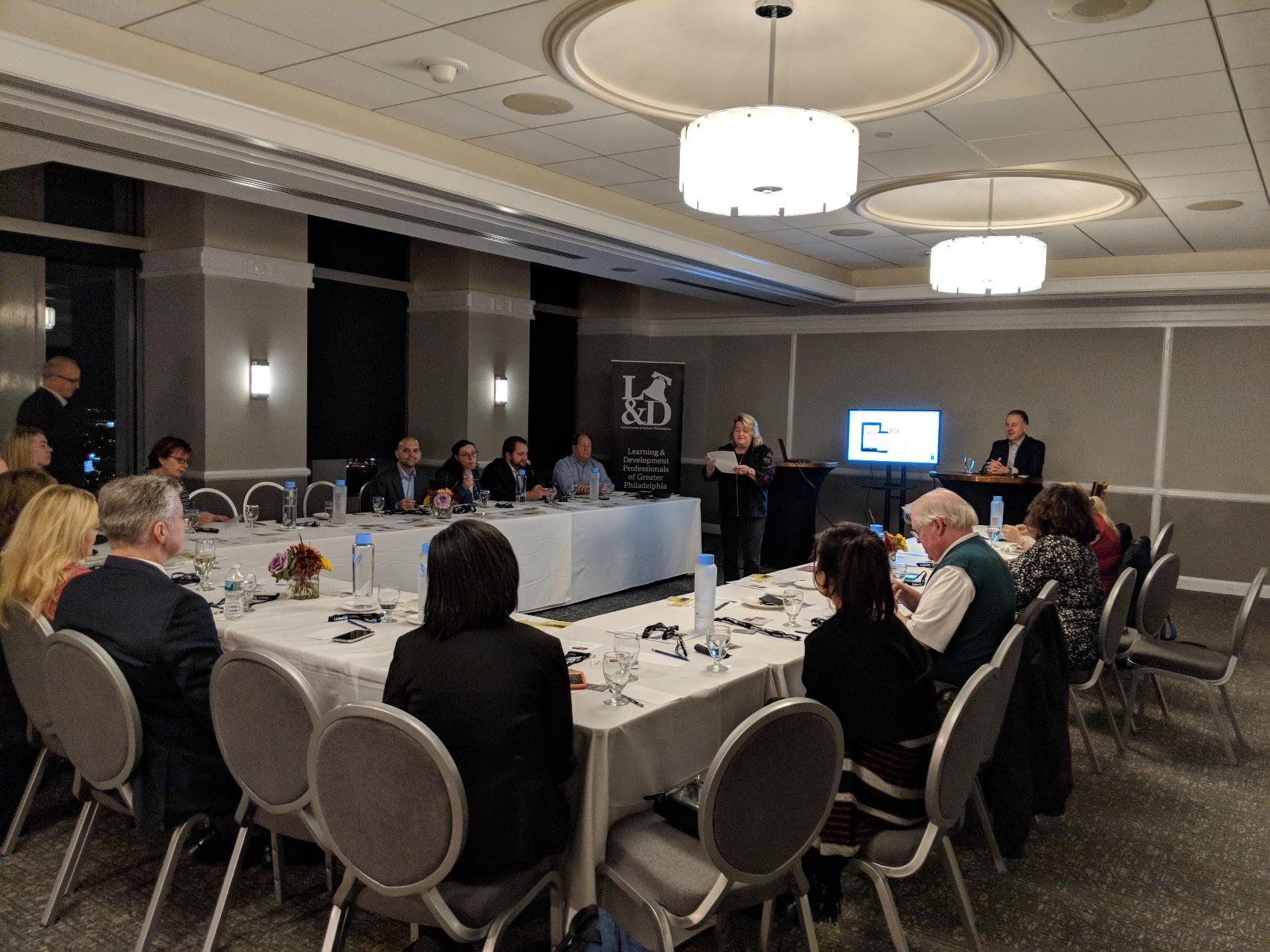 November 8, 2018 6:00 PM
Join L&D Philadelphia & the Meet the Author Series run by local training guru Theresa Hummel-Krallinger for her monthly "Meet the Author" at the Pyramid Club of Philadelphia.
This month, Dave Bookbiner, will join us for a discussion & meet & greet on his book – The NEW ROI: Return on Individuals.
Pyramid Club of Philadelphia
1735 Market St.
Philadelphia, PA 19103
Click here for more information.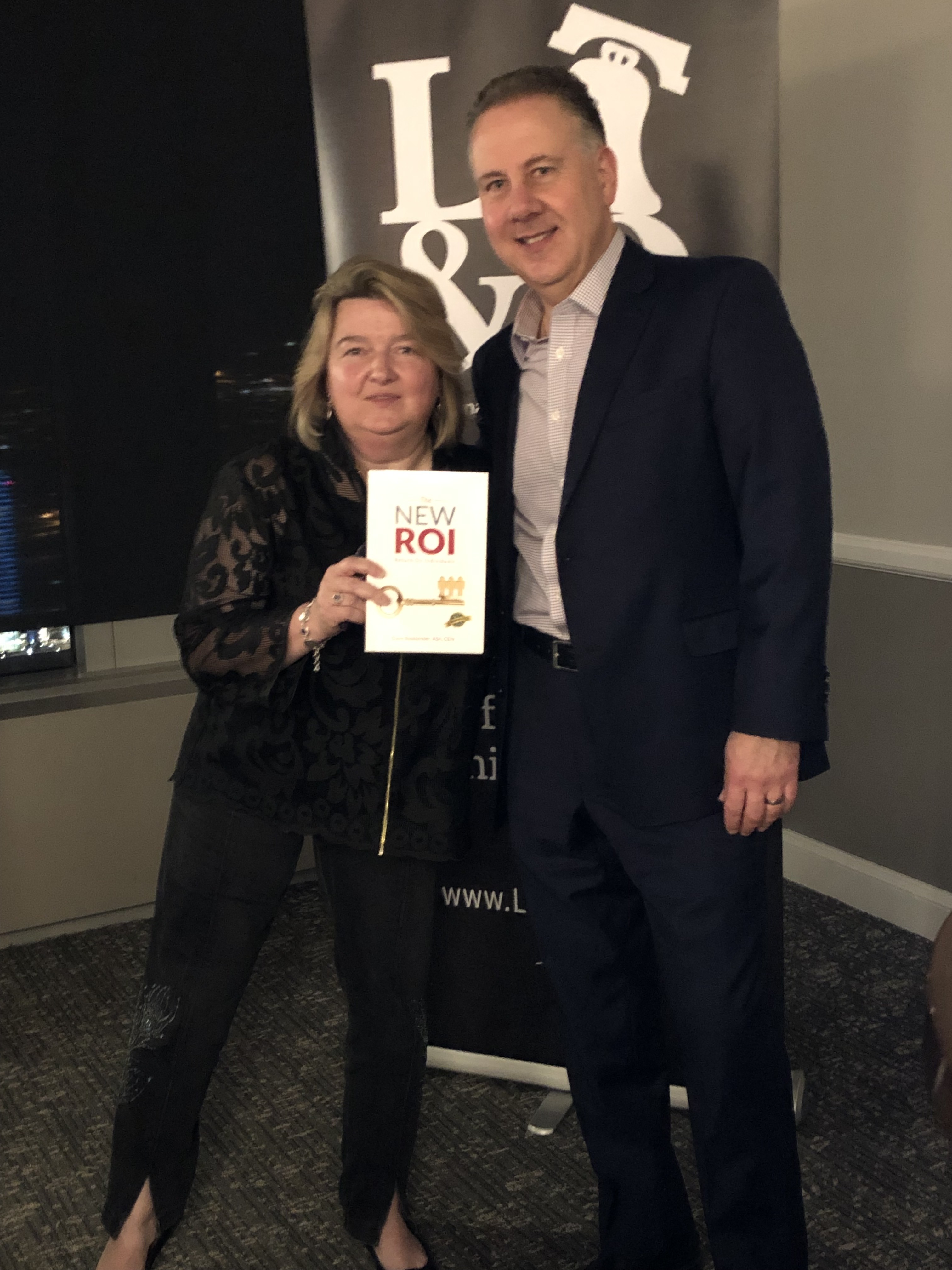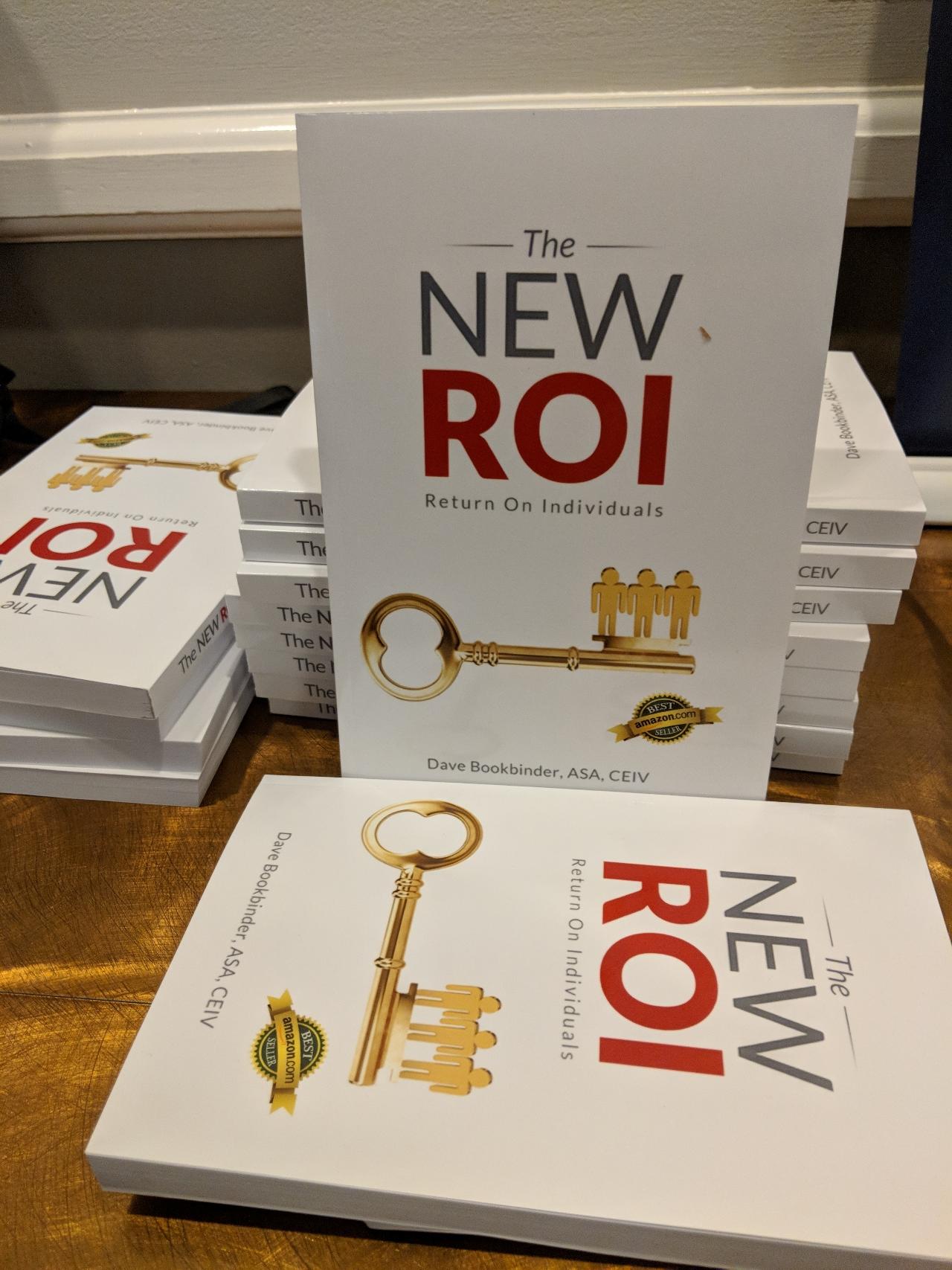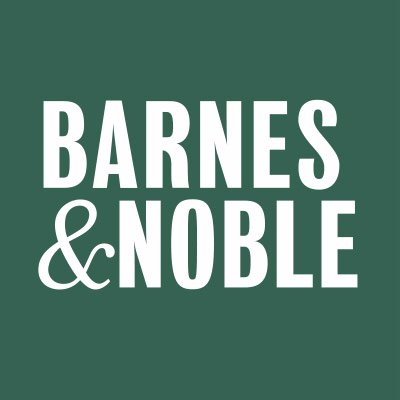 Thursday July 12, 2018 4:00 PM
Join author Dave Bookbinder as he signs his new book The NEW ROI: Return on Individuals. Event will be at the front of the store from 4 to 6pm.
Towne Place at Garden State Park
911 Haddonfield Road
Cherry Hill, NJ 08002
856-486-1492
Click here for more information.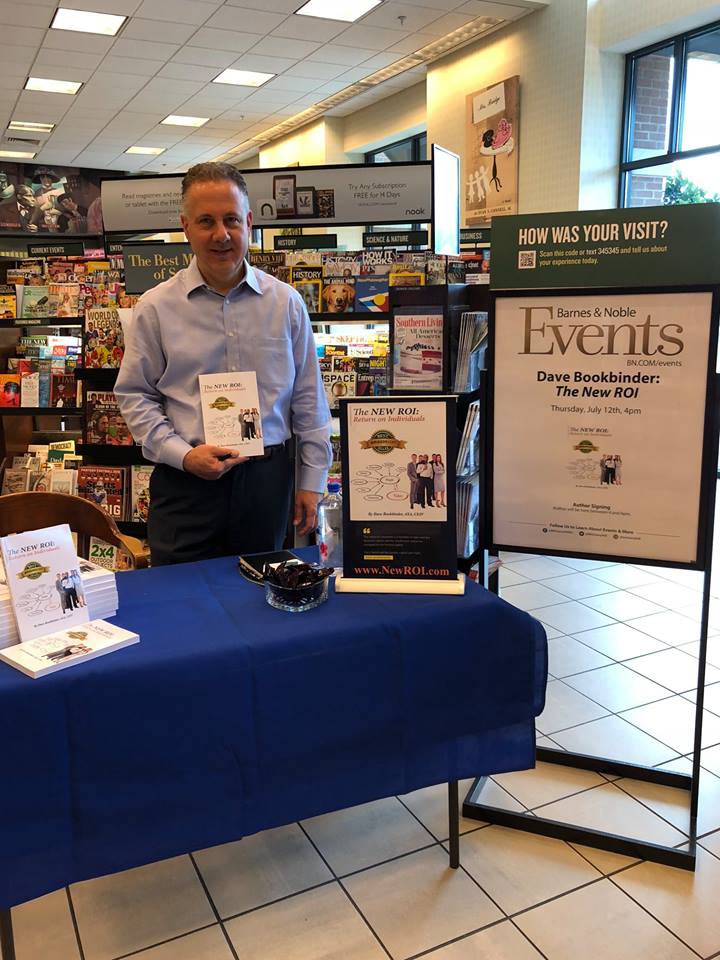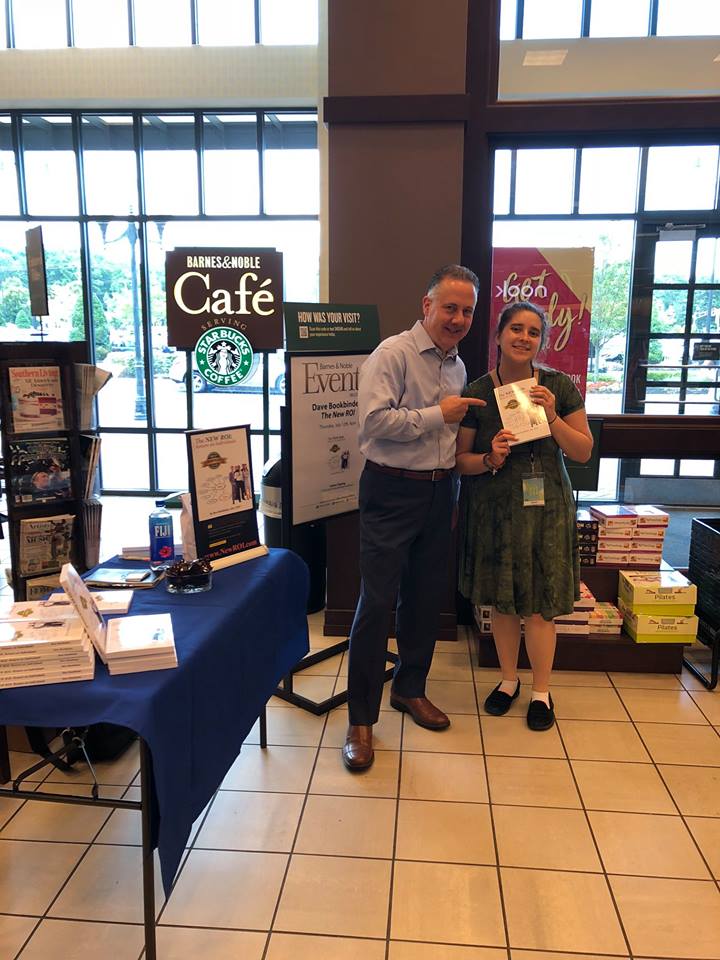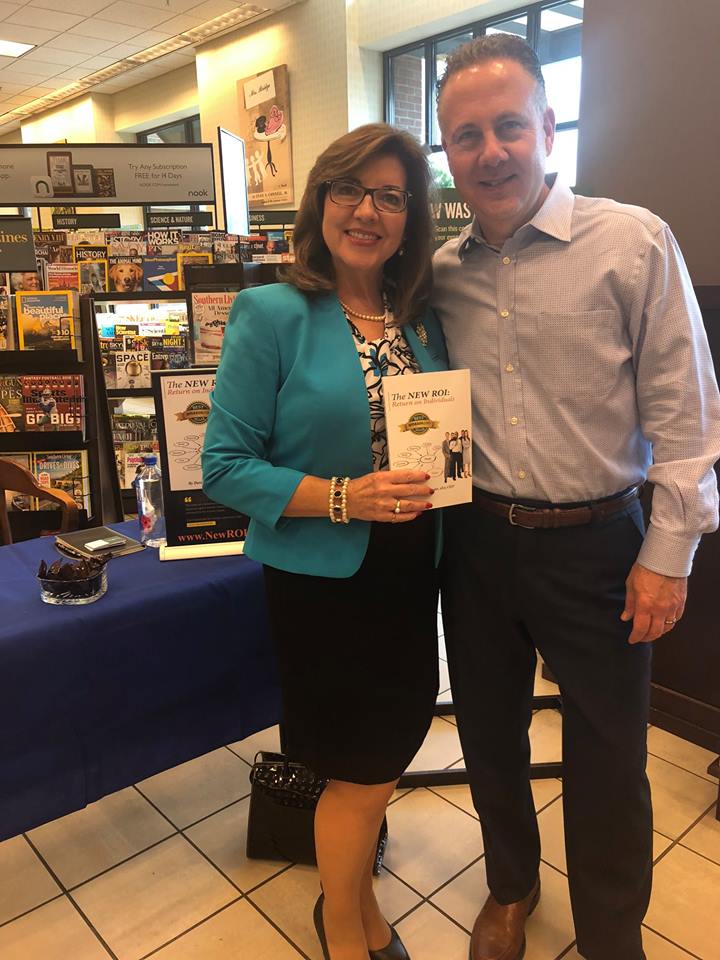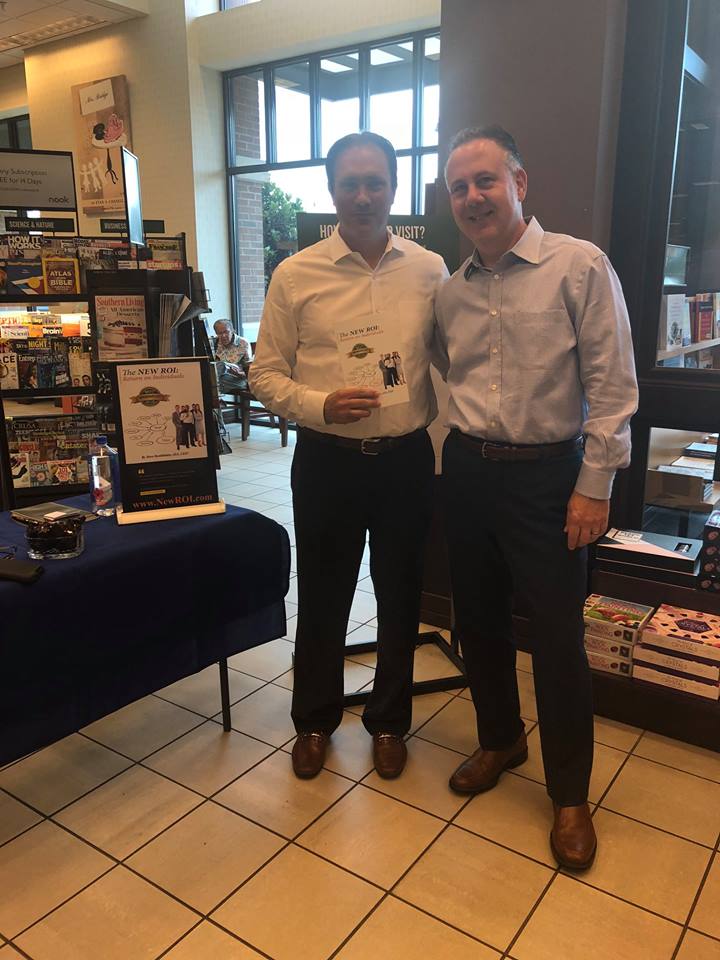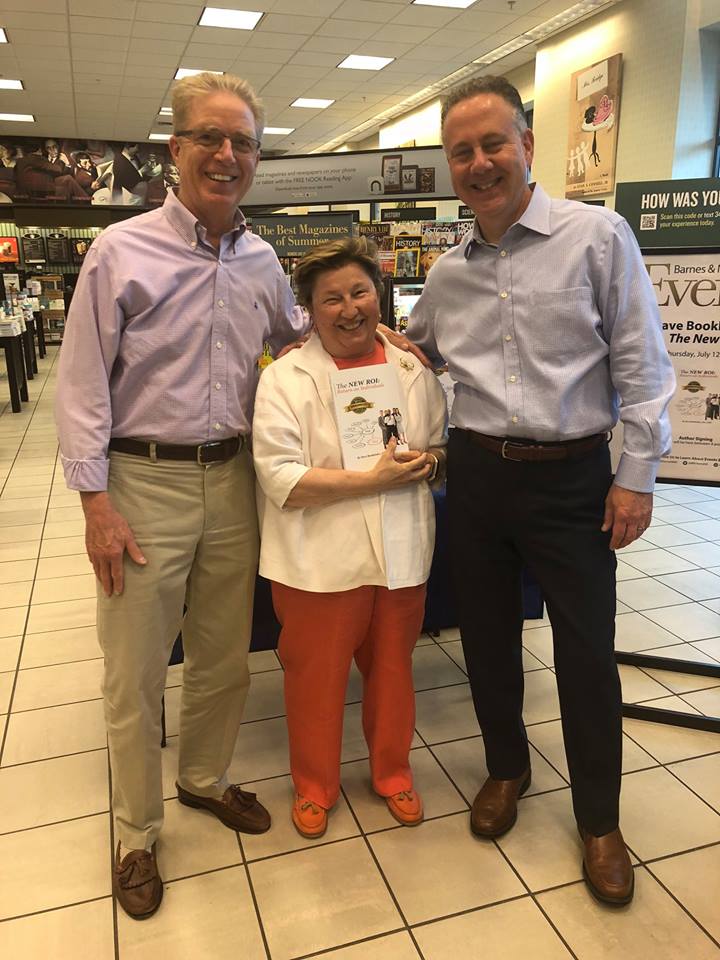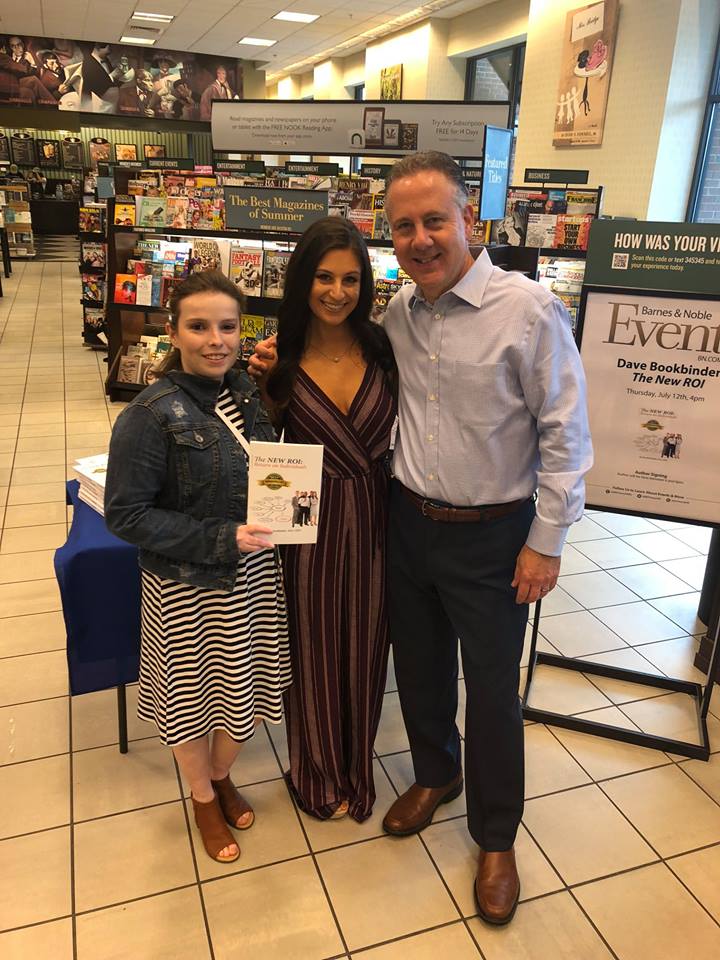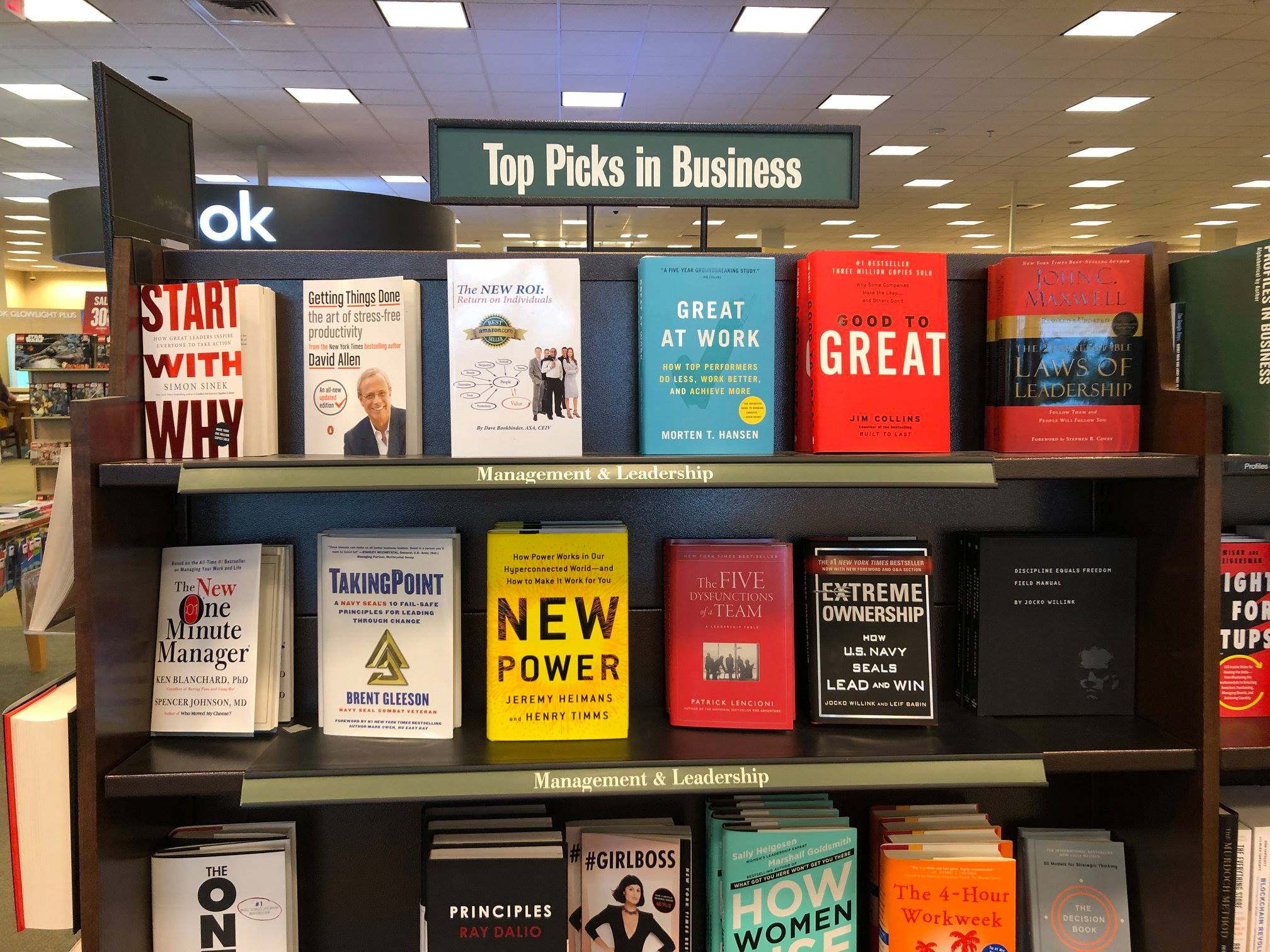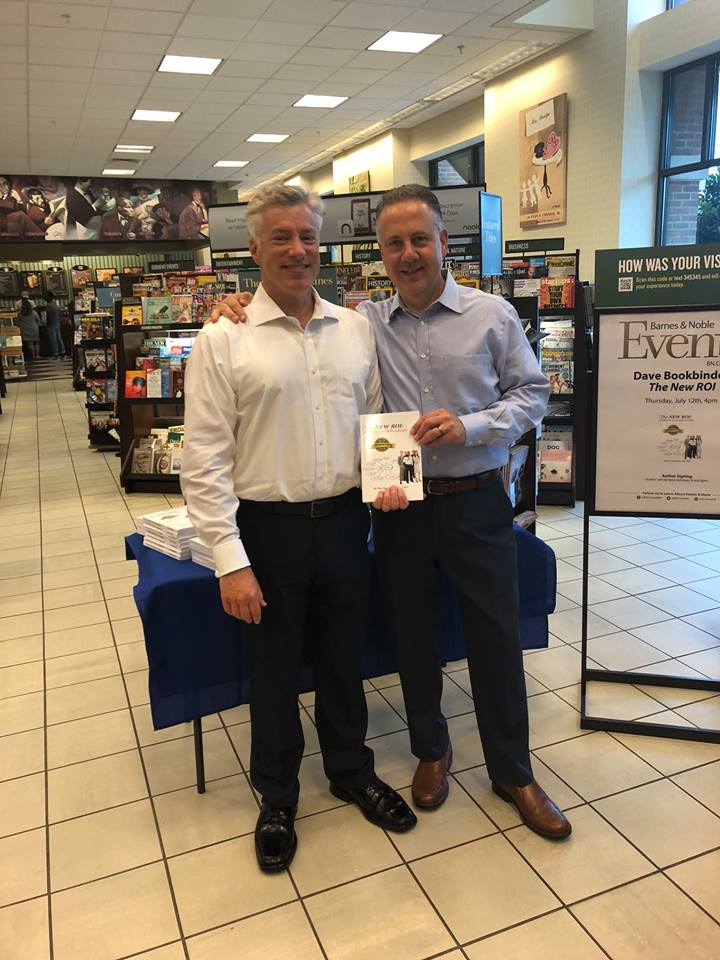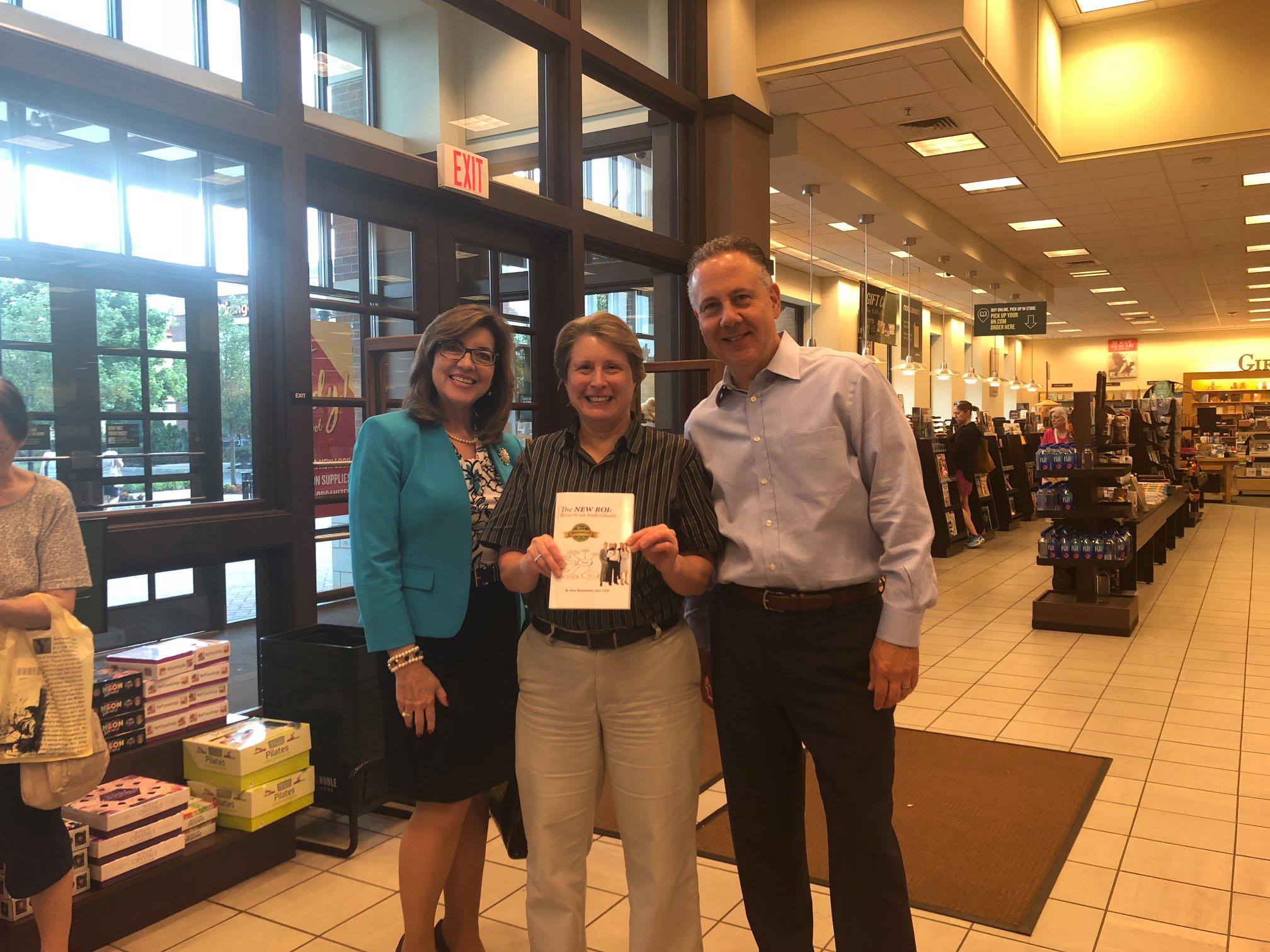 New ROI collaborators

Dave

Bookbinder,

Dave

Nast, Laura Queen, and Al Cini spoke at a private company event for their global human resources team.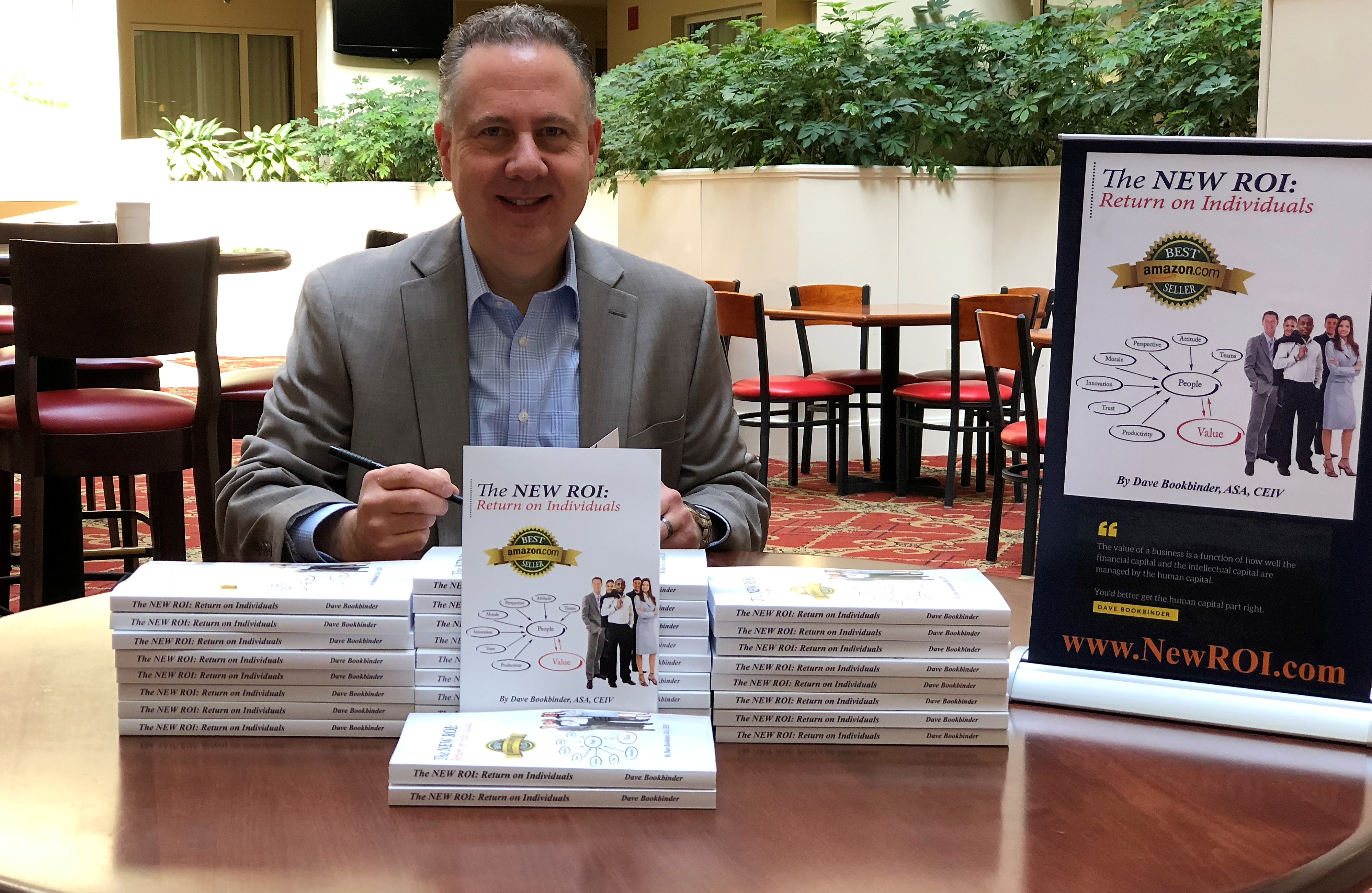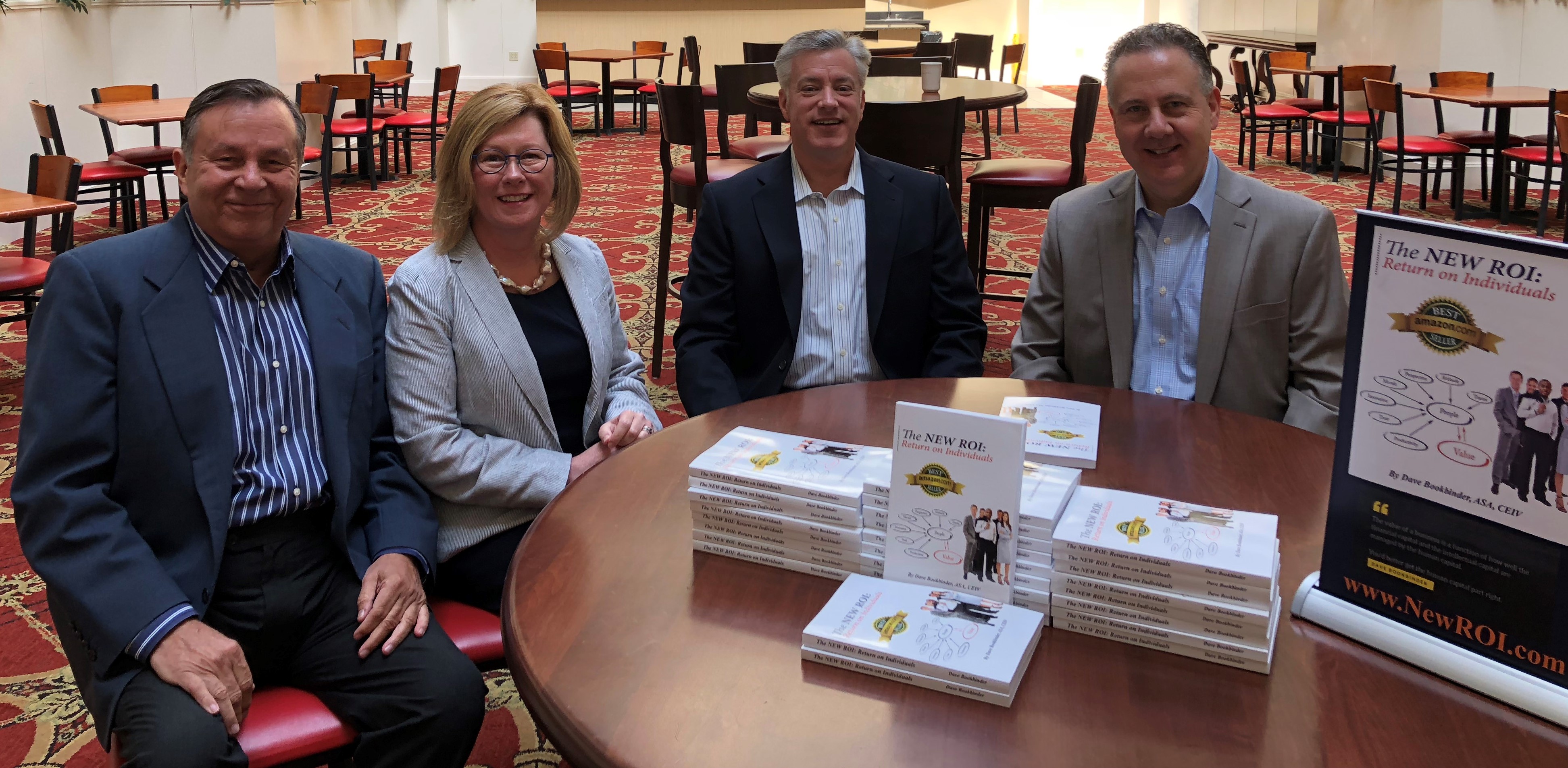 New ROI collaborators
Dave

Bookbinder,

Dave

Nast, Doug Claffey, and Andy Levin spoke at the Union League of Philadelphia in front of more than 200 business leaders.