Are you essential? That is the question that is on everyone's mind. The definition of what it means to be a essential has become critical recently. This definition will determine how people will be spending their days in the weeks to come, and will likely change the...
read more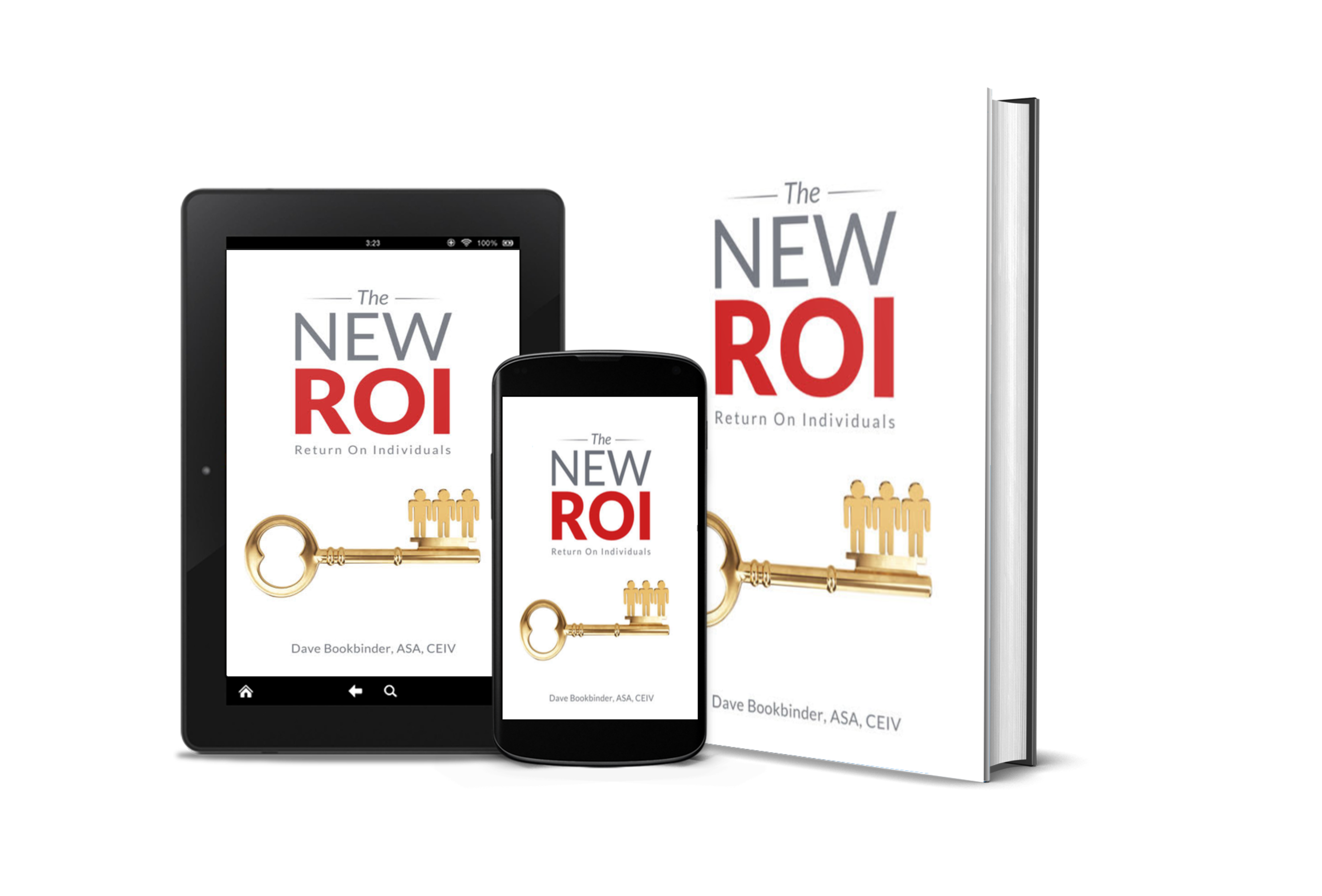 The NEW ROI: Return on Individuals
Ask anyone from the CEO to the shipping clerk about the organization's most valuable asset, and you'll get the same answer: "The people!"
However, when it comes to the valuation of that organization, especially in terms of intangible assets, items like patents and trademarks wind up seeming to be more valuable. How can that be? Simple: They're more quantifiable.
In The NEW ROI: Return on Individuals, we delve into placing a more quantifiable value on the human capital asset – the most valuable asset in every organization. Additionally, we explore universal ways to promote even greater workforce value including creating difference makers, increasing employee success, improving happiness, reducing toxic employees, generating innovation by building trust, embracing and improving corporate culture, and much more.
Nothing gets done in any organization without people – your human capital – and improving the productivity of every employee at every level is the key to boosting profitability, and as you'll learn, at the same time boosting employee morale. Higher morale generates even greater productivity which, in turn, improves your bottom line.
It's an upward spiral that you'll want to harness.
If you agree that the people are the foundation of your organization's success – or failure – this is a book you must read!