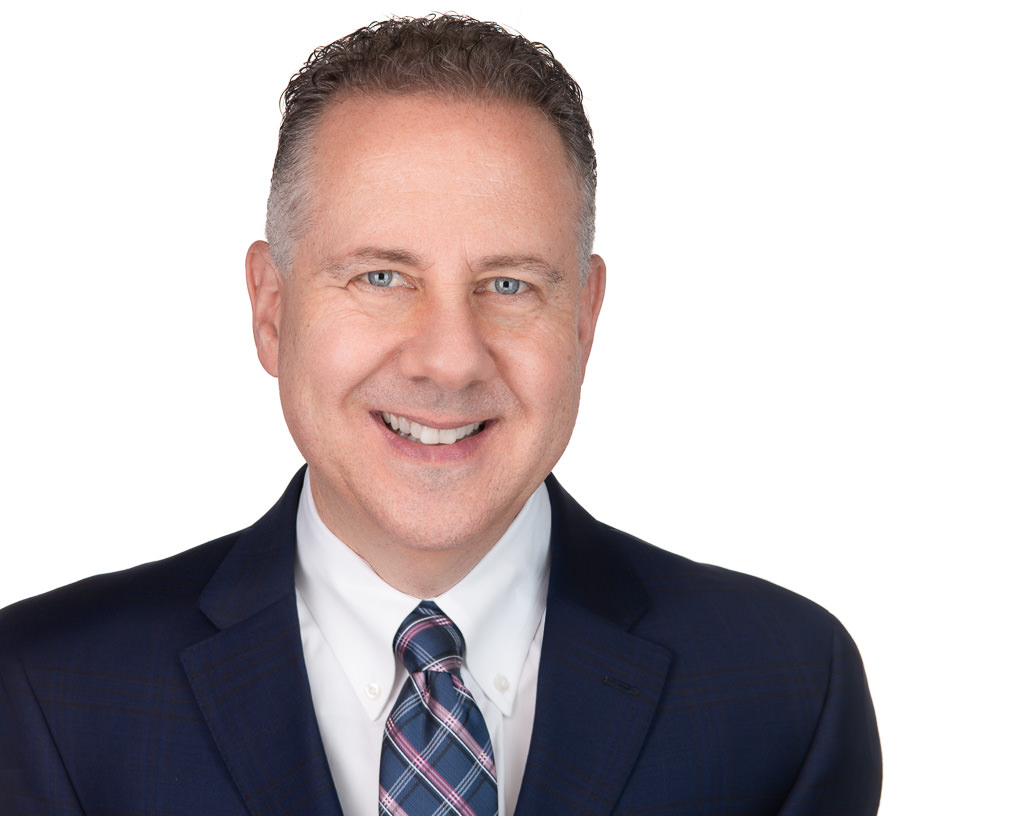 Dave Bookbinder is a valuation expert and collaborative consultant. Dave and his team conduct valuations of businesses, intellectual property, and derivatives for a host of strategic objectives. Clients served are companies of all sizes, public and private, in various industries and geographies. Working closely with business owners, CFOs, Controllers, and CEOs, Dave strives to build relationships that add value for the long term.
Among the many types of intellectual property and intangible assets that Dave has valued are human capital assets.
Dave holds a bachelor's degree in Economics from Temple University and a master's degree in Finance from Drexel University.
Dave is an Accredited Senior Appraiser (ASA) in Business Valuation with the American Society of Appraisers and also holds the designation of CEIV, Certified in Entity and Intangible Valuations. Additionally, Dave is a contributor at CFO University, TLNT.com and at Thrive Global, and is a former contributor for the business section at The HuffPost.
Dave serves on the Enterprise Engagement Alliance's Executive Committee for Accounting and Metrics to help oversee development of an outreach effort and EEA curriculum program tailored for Chief Financial Officers. He serves in a voluntary advisory role to help the EEA continually update its Enterprise Engagement curriculum, which is designed to provide academics and management organizations with a strategic approach to achieving organizational goals by fostering the proactive involvement of all stakeholders. 
Dave is also the host of the internet TV show and podcast called Behind The Numbers – the show that digs a little deeper to understand what matters most in business. 
Dave's teams have been recognized by a variety of independent organizations for excellence in Valuation Consulting. Dave was also personally recognized by SmartCEO Magazine with an award for Executive Management, and he is also a two-time recipient of the Morris Groner Award for Entrepreneurship. Dave is most proud of the multiple awards he's received for fostering the Best Corporate Culture.
"As someone who's regularly involved in the valuation of intangible assets, I'm often asked which intangible asset is the most valuable to a company. I've always believed that it's the people."