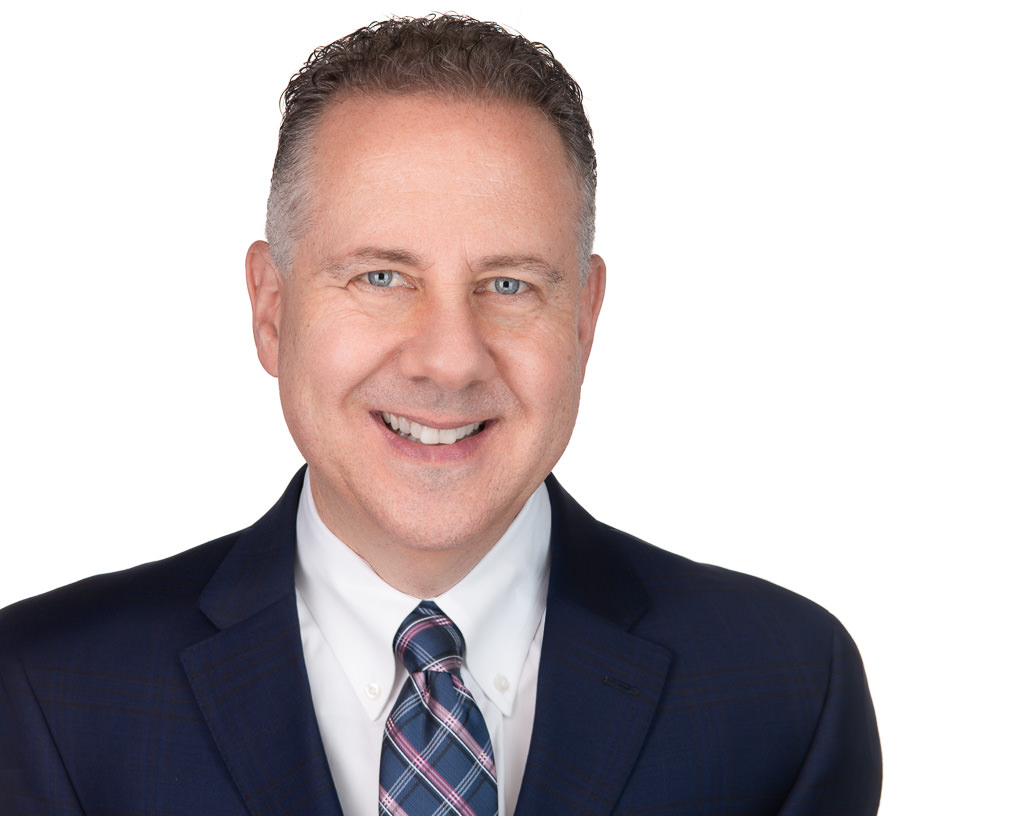 Dave Bookbinder is a valuation expert and collaborative consultant. Dave and his team conduct valuations of businesses, intellectual property, and derivatives for a host of strategic objectives. Clients served are companies of all sizes, public and private, in various industries and geographies. Working closely with business owners, CFOs, Controllers, and CEOs, Dave strives to build relationships that add value for the long term.
Among the many types of intellectual property and intangible assets that Dave has valued are human capital assets.
Dave holds a bachelor's degree in Economics from Temple University and a master's degree in Finance from Drexel University.
Dave is an Accredited Senior Appraiser (ASA) in Business Valuation with the American Society of Appraisers and also holds the designation of CEIV, Certified in Entity and Intangible Valuations. Additionally, Dave is a contributor at